Better medical coverage could be available for Pa. seniors
Better medical coverage could be available for Pa. seniors
By Brittany Sweeney
April 11, 2022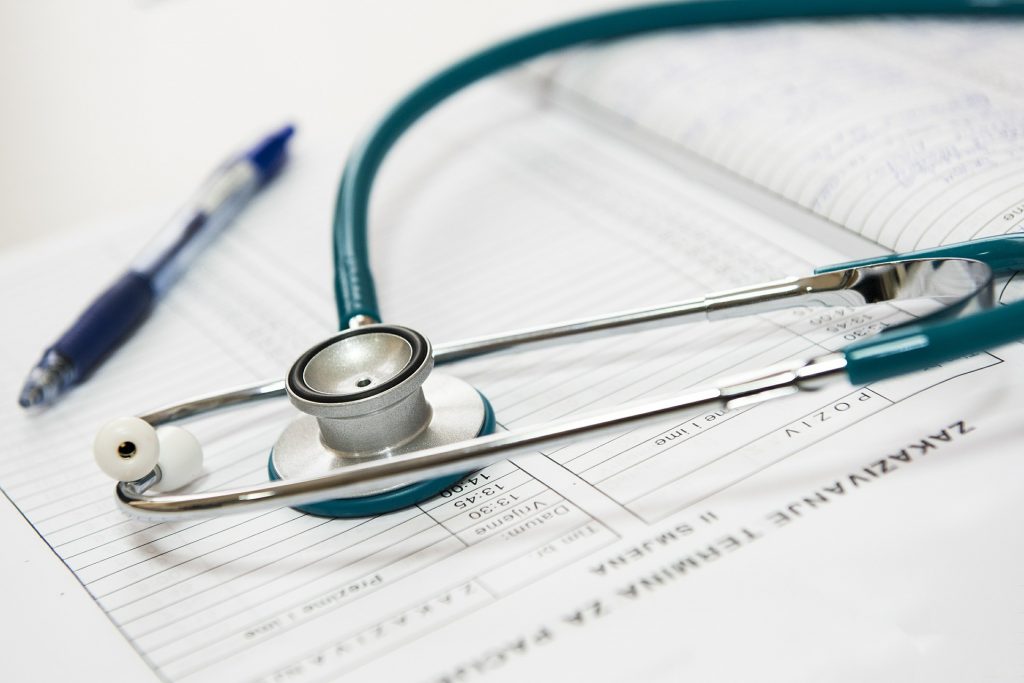 WASHINGTON – Pennsylvania seniors may be eligible for health care coverage beyond Medicare. 
There are some options that may not burden tight budgets. Medicare is health care coverage from the federal government for people aged 65 and older or those with certain disabilities.
Kristine Grow, spokesperson at the Coalition for Medicare Choices, said there are ways to avoid some out-of-pocket costs, like opting into Medicare Advantage, which goes beyond basic health needs.
"Things like dental vision, hearing coverage, prescription drug coverage, in a lot of cases, additional services, additional benefits, maybe some programs to support, you know, healthy eating fitness programs, just a lot of things to help you get healthier faster and stay healthier, longer," Grow said.
A lot of these plans are available for no additional premium, she said, but it depends on where people live as to what's available.
The best way to find more, Grow said, is through medicare.gov.
Sign up for our WLVR weekly newsletter to stay up to date with the latest news from the Lehigh Valley and across Pennsylvania.
---