A live production of NPR and WBUR Boston, in collaboration with public radio stations across the country, Here & Now reflects the fluid world of news as it's happening in the middle of the day, with timely, smart and in-depth news, interviews and conversation.
Listen to Here & Now on WLVR every weekday from 12 p.m. to 3 p.m.
Download our WLVR News mobile app to listen to stream Here & Now every weekday, stream online here at WLVR.org or listen on your smart speakers. Learn more about the ways to listen to WLVR.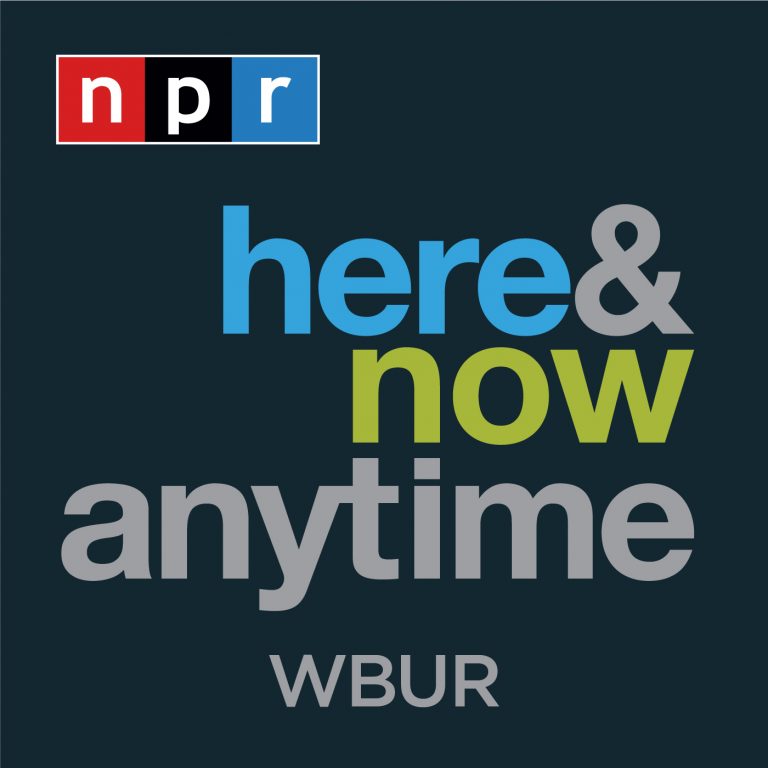 Here & Now Anytime
The news you need to know today — and the stories that will stick with you tomorrow. Plus, special series and behind-the-scenes extras from Here & Now hosts Robin Young, Scott Tong and Deepa Fernandes with help from Producer Chris Bentley and the team at NPR and WBUR.
Fight over banned books plays out; More than 20 quadrillion ants live on Earth
On Friday, House Republicans launched their "Commitment to America" agenda. NBC senior congressional reporter Scott Wong and Politico national political reporter Holly Otterbein join us to speak about the agenda and latest on Senate and Governor races in Pennsylvania. Then, it's banned books week, and residents across U.S. communities weigh in on what it means to see books being pulled from shelves in schools and public libraries. Jonathan Friedman, director of free expression and education programs at PEN America, joins us. And, a new study shows that there are 20 quadrillion ants on Earth, and that's a conservative estimate. Entomologist Adam Hart joins us to talk about the study and what all those ants mean.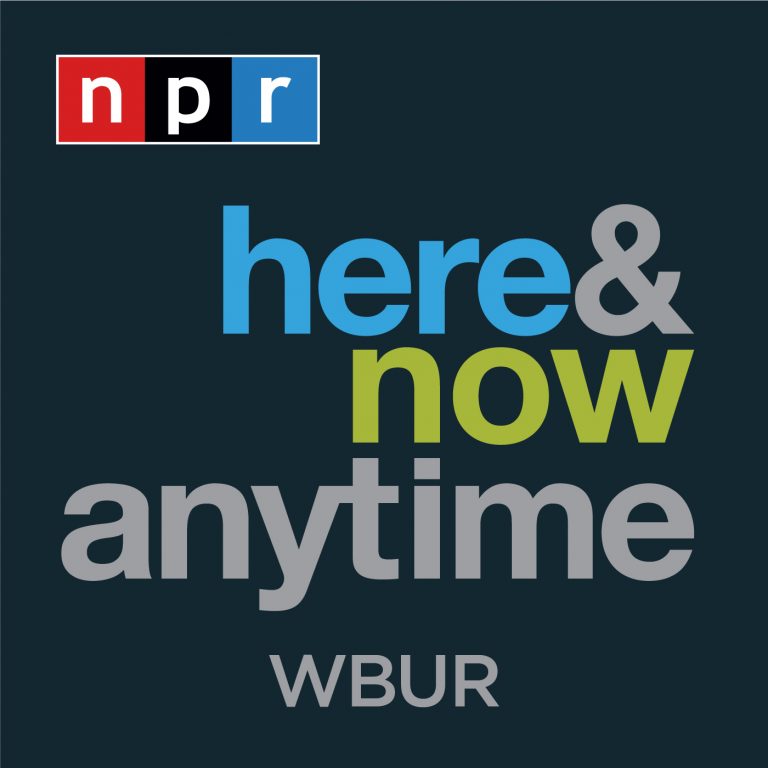 Search Results placeholder
---