Wait Wait… Don't Tell Me! is NPR's weekly hour-long quiz program. Each week on the radio you can test your knowledge against some of the best and brightest in the news and entertainment world while figuring out what's real news and what's made up.
Listen to Wait Wait… Don't Tell Me! on WLVR every Saturday morning at 10 a.m. and at 4 p.m as well as on Sundays at 12 p.m.
Download our WLVR News mobile app to listen to listen on the go, stream online here at WLVR.org or listen on your smart speakers. Learn more about the ways to listen to WLVR.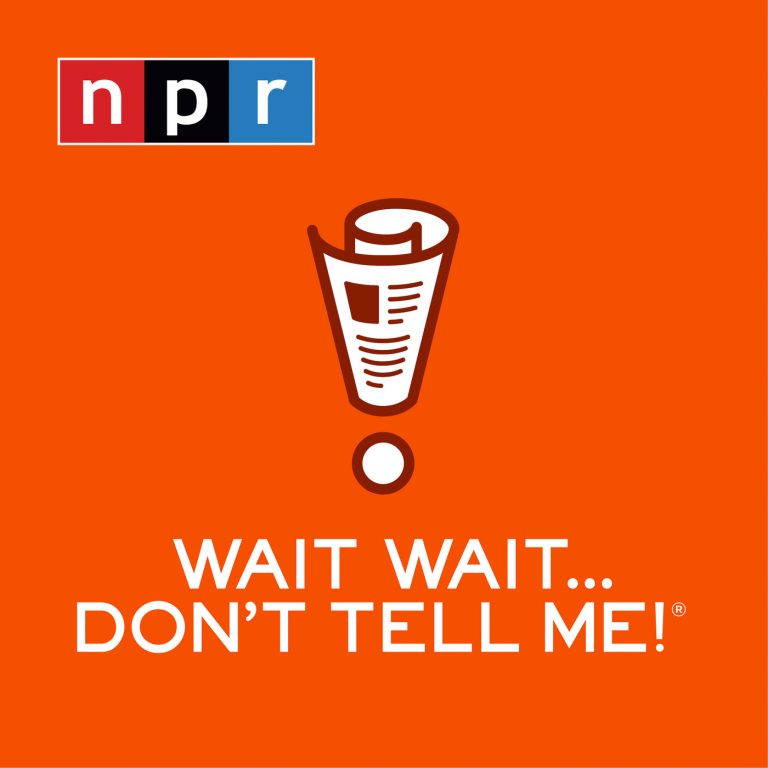 Wait Wait… Don't Tell Me!
NPR's weekly news quiz. Have a laugh and test your knowledge with today's funniest comedians. And if you can't get enough, try our new mid-week show, Everyone & Their Mom. Each Wednesday, host Emma Choi takes the story everyone's talking about and uses it as an excuse to hang out with culture makers, Wait Wait panelists, and hilarious new comedians.
And if you hate free content, try Wait Wait… Don't Tell Me! Plus. Your subscription supports the show and unlocks a sponsor-free feed. Learn more at https://plus.npr.org/waitwait
Steve Buscemi, Lars Ulrich, Aidy Bryant, Alan Cummings, and Jeff Daniels play Not My Job.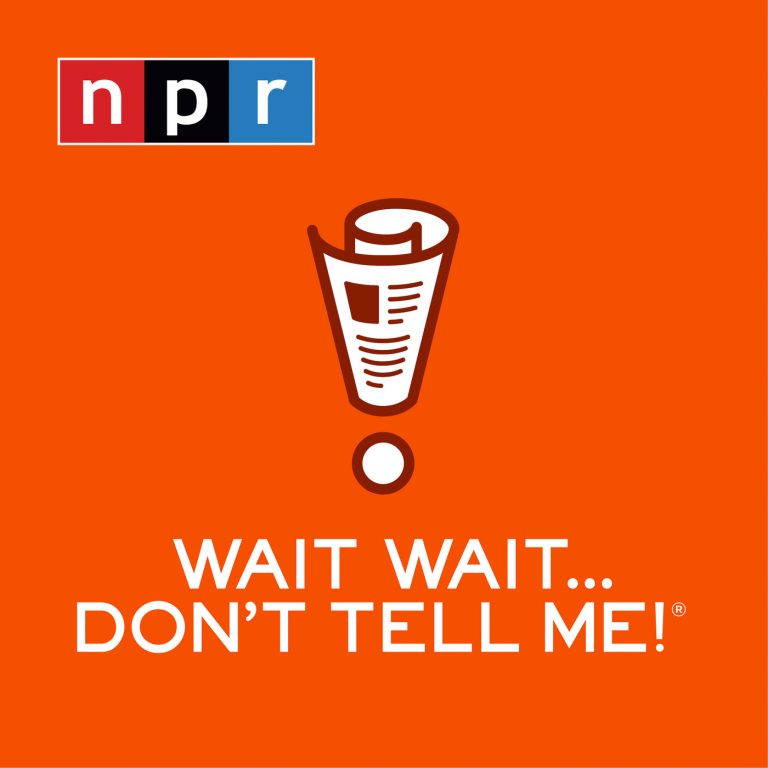 Search Results placeholder
---