1A is home to the national conversation. The show frames the best debates with great guests in ways to make you think, share and engage. Every day, 1A convenes a conversation about the most important issues of our time. The show takes a deep and unflinching look at America, bringing context and insight to stories unfolding across the country and the world.
1A airs on WLVR News every weekday morning from 10 a.m. to 11 a.m. with host Jen White.
Download our WLVR News mobile app to listen to stream 1A every weekday, stream online here at WLVR.org or listen on your smart speakers. Learn more about the ways to listen to WLVR.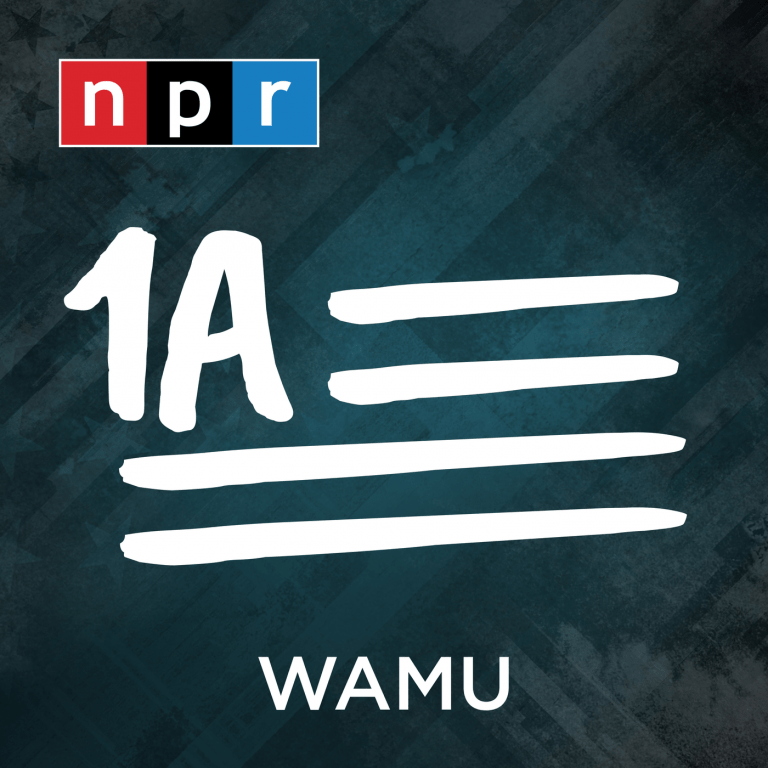 1A
Listening to the news can feel like a journey. But 1A guides you beyond the headlines – and cuts through the noise. Let's get to the heart of the story, together – on 1A.
The Results From The Most Recent Round Of Primaries
Voters in Georgia, Alabama, Arkansas, Minnesota, and Texas cast their ballots in key primaries this week.
Ongoing political battles are providing a compelling backdrop for this year's contests.
Strict voting laws in Alabama and Georgia had Democrats worried about turnout.
And Republicans have spent a lot of time this election season vying for the support of Donald Trump's base, shifting their rhetoric further and further right.
We discuss what insights we can glean from the results in Alabama and Georgia.
Want to support 1A? Give to your local public radio station and subscribe to this podcast. Have questions? Find us on Twitter @1A.
Search Results placeholder
---