Ways to Stream WLVR
Listen to WLVR at home, at work & on the go with our streams and mobile app!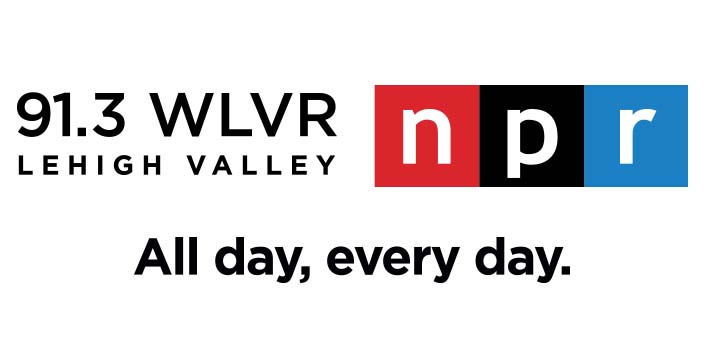 Tune in on an FM Radio:
Tune in to 91.3 WLVR, your all day, every day NPR station during your drive to and from work in your car to stay updated on the latest news.
Online at WLVR.org
Listen online by selecting "WLVR News" in the player on WLVR.org in the upper right corner of this screen. You can also listen to the WLVR Music Hd2 station from Lehigh University.
WLVR Mobile App
Download the WLVR Radio mobile app available both Apple and Android products in the Apple Store and the Google Play Store. Here, you can listen to our live stream from everywhere Additionally, you can also read the latest news from PBS39, NPR, the BBC and more.
All of the national shows and podcasts we carry on-air are also available on demand. These shows include Morning Edition, All Things Considered, You Bet Your Garden, Wait, Wait..Don't Tell Me! and many more.
WLVR Music from Lehigh University is also available to stream through the app.
Smart Speakers:
Amazon Echo/ Alexa
Once you set up your Echo Device, you can say "Alexa, play WLVR" and you can listen to the live WLVR broadcast.
To activate the WLVR skill, say "Alexa, enable WLVR News Skill." Once enabled, you then simply say, "Alexa Play WLVR News."
Google Home
Once you set up your Google Home device, you can say "Hey Google, play WLVR News" or "Okay Google, Play WLVR News" and your device will stream the live WLVR News broadcast.
---