Alt. Latino is a program where Latino arts and culture are explained with music and conversation, presented by Felix Contreras.
Listen to Alt. Latino every Friday at 8 p.m. and Saturday at 9:30 p.m.
Download our WLVR News mobile app to listen on the go, stream online here at WLVR.org or listen on your smart speakers. Learn more about the ways to listen to WLVR.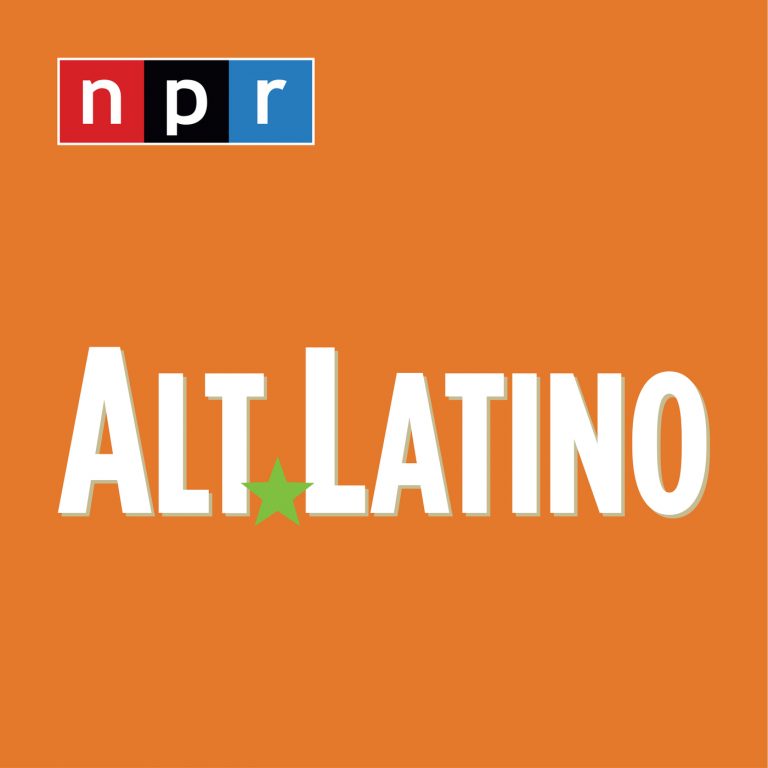 Alt.Latino
Alt.Latino is a spotlight on the world of Latinx arts and culture through music, stories and conversation.
From the archives: flamenco, rock and songs of rebellion from Spain
Alt.Latino intern Vita Dadoo revisits podcast episodes to feature three conversations about music from Spain and explores the musical traditions that inspired these artists as well as the impact they made in the Spanish-speaking world.
Search Results placeholder
---