Marketplace is the leading business news radio program and podcast is about providing context on the economic news of the day. Through stories, conversations and newsworthy developments, we help listeners understand the economic world around them. Marketplace makes sense of the economy for everyone, no econ degree or finance background required.
Listen to Marketplace on WLVR every weekday at 5:30 p.m. and again at 9:30 p.m.
Download our WLVR News mobile app to listen on the go, stream online here at WLVR.org or listen on your smart speakers. Learn more about the ways to listen to WLVR.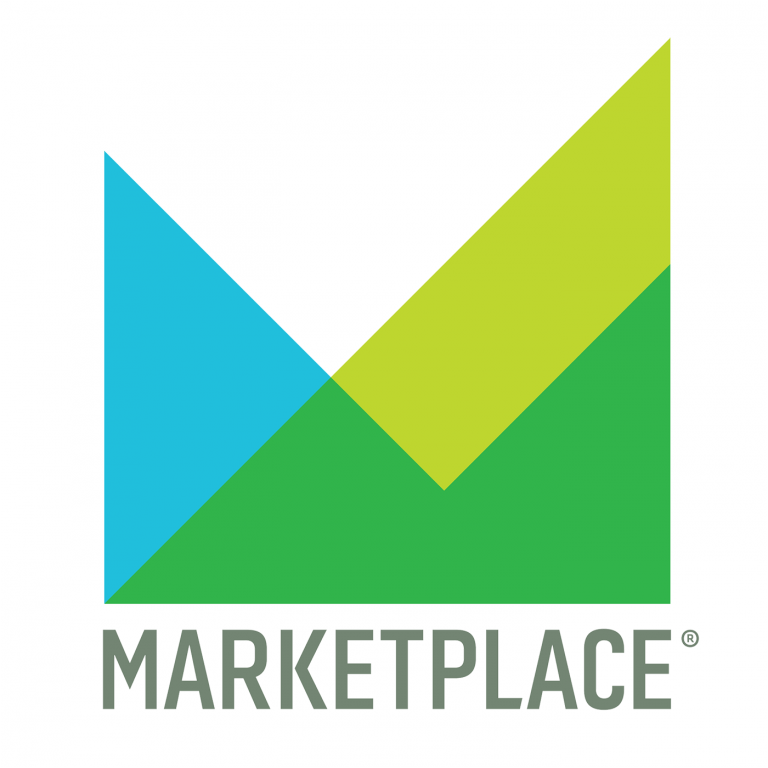 Marketplace
Every weekday, host Kai Ryssdal helps you make sense of the day's business and economic news — no econ degree or finance background required. "Marketplace" takes you beyond the numbers, bringing you context. Our team of reporters all over the world speak with CEOs, policymakers and regular people just trying to get by.
How the gas boom transformed a small town in Louisiana
Natural gas prices have skyrocketed in recent months thanks to strong global demand. Today, Marketplace's Andy Uhler takes us to a village in northwest Louisiana where many landowners signed away their mineral rights to drillers. The resulting infusion of cash revived the local economy but has come at an environmental cost for some in the area. We'll also digest a muddled jobs report in the Weekly Wrap, discuss whether job growth in the warehouse sector is here to stay and tackle the frustrations of on-and-off return-to-office plans.
Join Marketplace's mission to make everyone smarter about the economy — make your year-end gift today!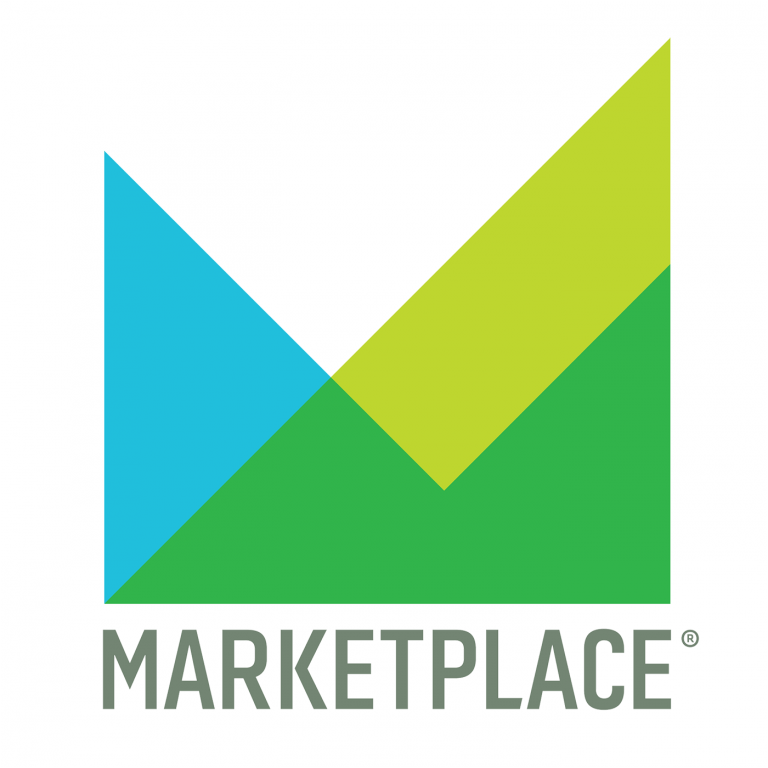 Search Results placeholder
---