Marketplace is the leading business news radio program and podcast is about providing context on the economic news of the day. Through stories, conversations and newsworthy developments, we help listeners understand the economic world around them. Marketplace makes sense of the economy for everyone, no econ degree or finance background required.
Listen to Marketplace on WLVR every weekday at 5:30 p.m. and again at 9:30 p.m.
Download our WLVR News mobile app to listen on the go, stream online here at WLVR.org or listen on your smart speakers. Learn more about the ways to listen to WLVR.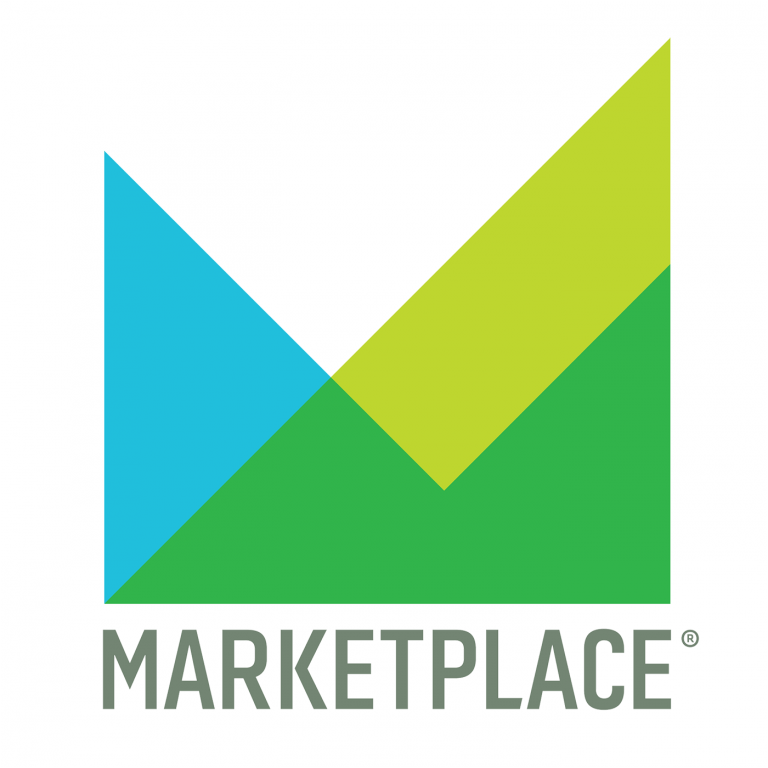 Marketplace
Every weekday, host Kai Ryssdal helps you make sense of the day's business and economic news — no econ degree or finance background required. "Marketplace" takes you beyond the numbers, bringing you context. Our team of reporters all over the world speak with CEOs, policymakers and regular people just trying to get by.
Consumer sentiment has an income divide
Walmart and Home Depot both reported sales were up 6.5% in the second quarter. While Walmart's report indicates tough times for lower-income consumers, Home Depot's shows middle to upper-income ones are feeling pretty good — even if they're holding off on a new house. Plus: a new leader for Texas' troubled power grid, dangerous heat for delivery drivers, and a new Florida law could make it harder for  professors to retain tenure.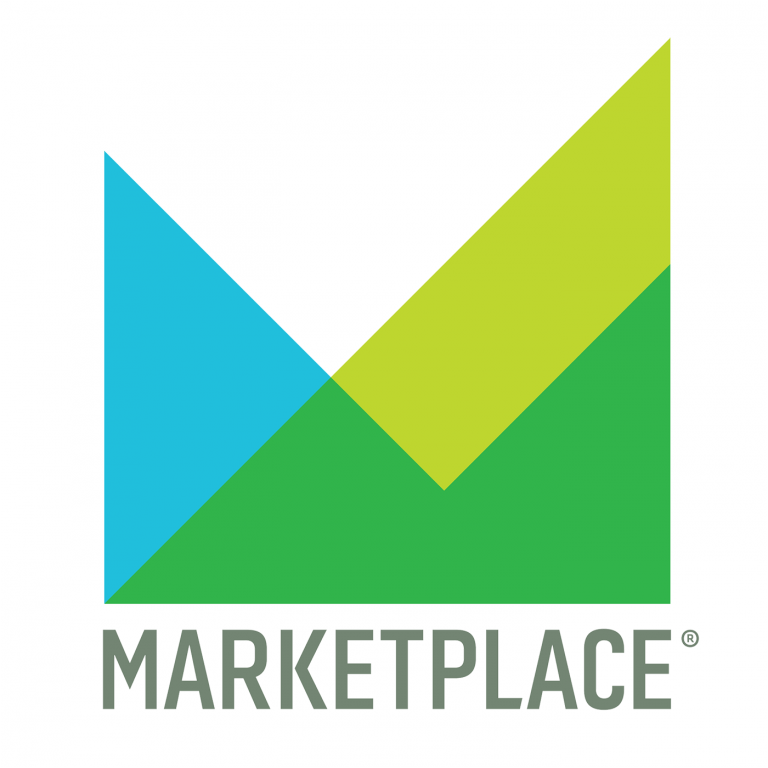 Search Results placeholder
---