Marketplace is the leading business news radio program and podcast is about providing context on the economic news of the day. Through stories, conversations and newsworthy developments, we help listeners understand the economic world around them. Marketplace makes sense of the economy for everyone, no econ degree or finance background required.
Listen to Marketplace on WLVR every weekday at 5:30 p.m. and again at 9:30 p.m.
Download our WLVR News mobile app to listen on the go, stream online here at WLVR.org or listen on your smart speakers. Learn more about the ways to listen to WLVR.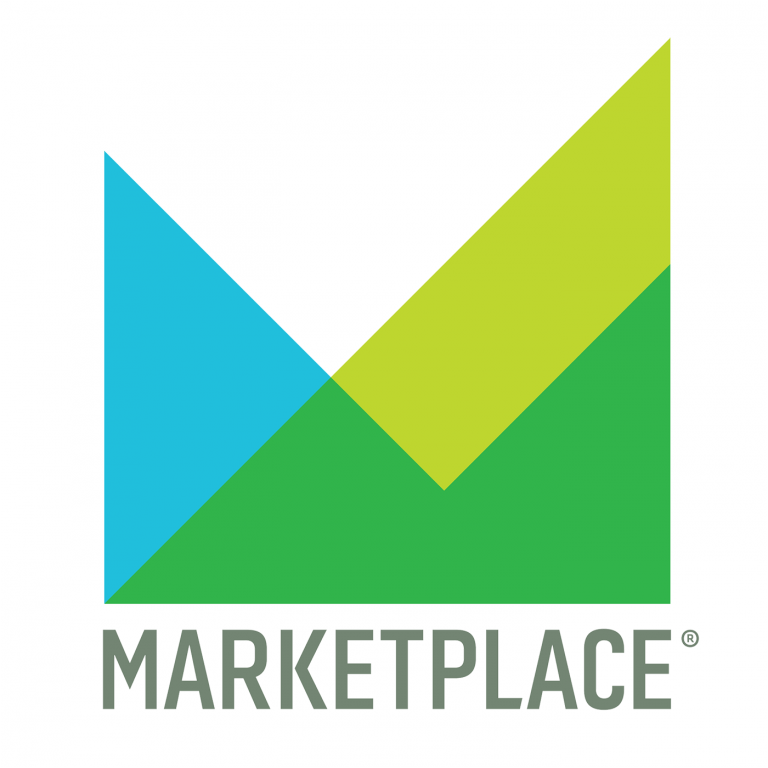 Marketplace
Every weekday, host Kai Ryssdal helps you make sense of the day's business and economic news — no econ degree or finance background required. "Marketplace" takes you beyond the numbers, bringing you context. Our team of reporters all over the world speak with CEOs, policymakers and regular people just trying to get by.
Why does this keep happening?
Yesterday, a gunman killed 19 children and two adults at an elementary school in Uvalde, Texas. Today, we revisit a story on gun sales we published after the 2012 Sandy Hook shooting in Connecticut. If it feels like nothing has changed since then, that's because when it comes to buying guns, nothing has. Later in the program, a look at our aging port infrastructure and a visit to rural Oregon, where mobile home parks are struggling to rebuild after  wildfires.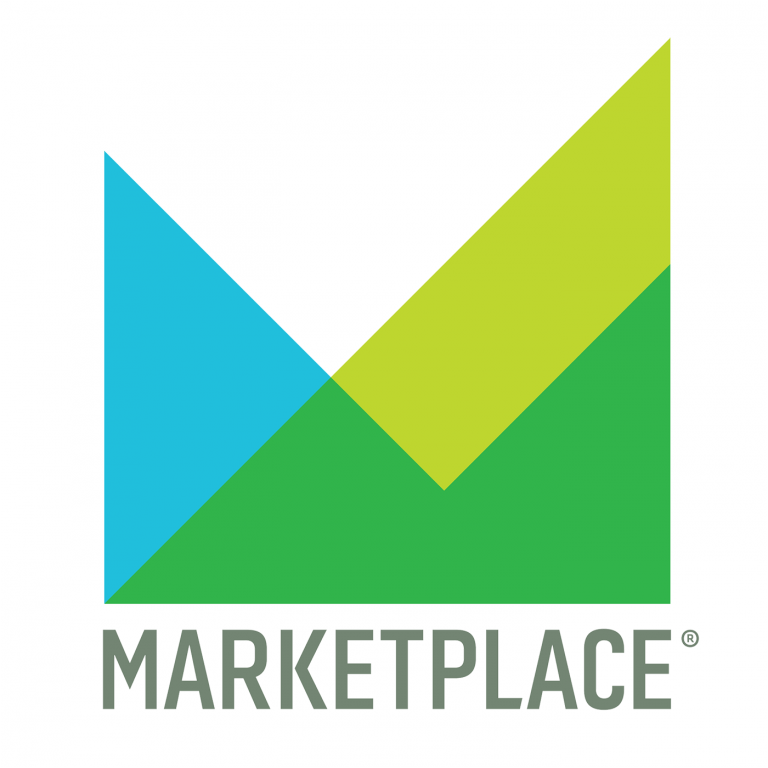 Search Results placeholder
---