Community Events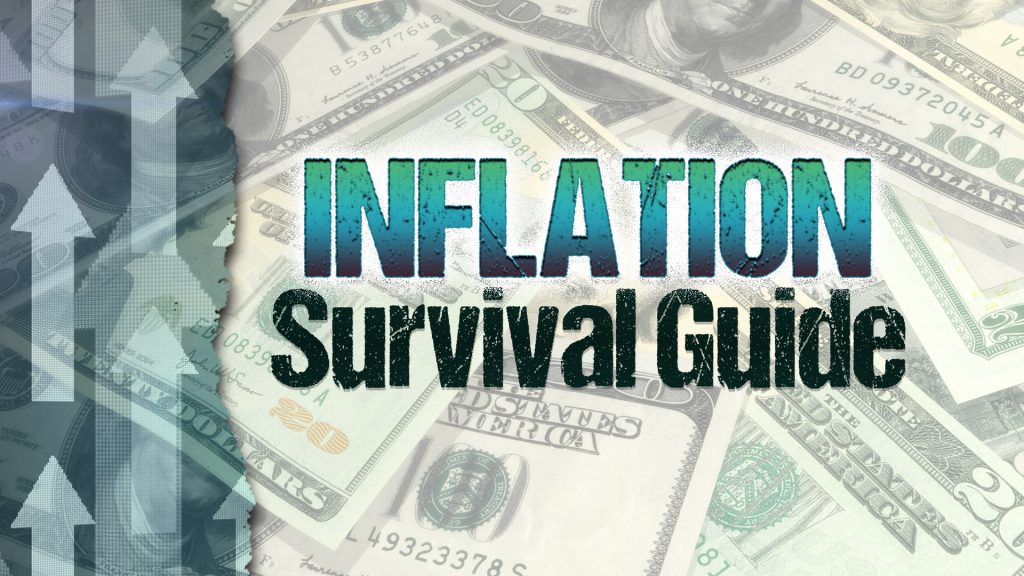 Households are feeling the considerable surge in prices of goods.
In this 30-minute special, hosted by WLVR reporter Hayden Mitman, we will speak with experts and offer ways to cushion the blow for individuals and families.
Tune in Tuesday, February 1 at 6:30 p.m. on 91.3 WLVR, listen on our homepage or WLVR app or stream on your Alexa device.
On Thursday, October 28 at 7 p.m. PBS39 and 91.3 WLVR hosted a debate with Bethlehem mayoral hopefuls J. William Reynolds (D) vs. John Kachmar (R).
WLVR News Director Jen Rehill and Lehigh Valley Live's Sara Satullo moderated the in-person debate.
Debate Replays
On Thursday, October 14 at 7 p.m., PBS39 and 91.3 WLVR, hosted a virtual debate with Allentown mayoral hopefuls Matt Tuerk (D) vs. Tim Ramos (R).
The debate was moderated by 91.3 WLVR politics reporter Genesis Ortega and the replay is available on PBS39.org.
Lehigh County Executive incumbent Phillips Armstrong (D) and Glenn Eckhart (R) debate. The forum is moderated by WLVR News Director Jen Rehill, as well as Morning Call representative Tom Shortell.
Community Programs
Artist of the Month with PBS39
PBS39 is looking for students in grades K-12 to submit their masterpieces for a chance to become one of PBS39's featured Artists of the Month for 2021!
---