Pa. lawmakers, judges, others to get biggest pay raises in years
Written by Jim Deegan on November 18, 2021
Pa. lawmakers, judges, others to get biggest pay raises in years
By The Associated Press
November 18, 2021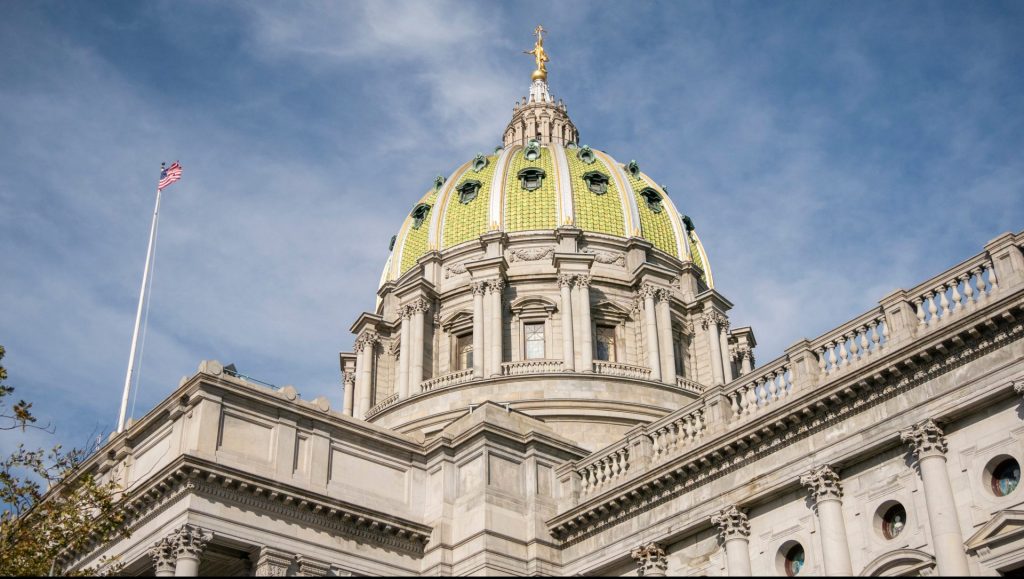 HARRISBURG, Pa. – Inflation will drive a big salary increase for Pennsylvania state lawmakers, judges and top executive branch officials in 2022.
For many of the positions, it is the biggest increase in three decades.
Salaries will rise 5.6%, a figure tied by state law to the year-over-year change in the consumer price index for the mid-Atlantic region.
The U.S. Bureau of Labor Statistics says it's the largest year-over-year increase since 1991. The increase applies to more than 1,000 positions, including governor, Cabinet members, three statewide elected officers, all 253 lawmakers and state and county judges.
It takes effect Dec. 1 for lawmakers and Jan. 1 for judicial and executive branch officials.
The highest-paid executive branch official affected by the increase is the governor; the salary for the office will rise to $213,000. Gov. Tom Wolf's administration said he will donate the salary to charity, as he has every year he's been in office.
Rank-and-file lawmakers will see their salaries rise above $95,000, while members of leadership make more, up to almost $149,000 for the House speaker, Bryan Cutler, and the Senate president pro tempore, Jake Corman. The floor leaders of the four caucuses will make $138,000.
Sign up for our WLVR weekly newsletter to stay up to date with the latest news from the Lehigh Valley and across Pennsylvania.
---