Pa. Red Cross volunteers head to Kentucky
Written by Mariella Miller on December 15, 2021
Pa. Red Cross volunteers head to Kentucky
By Emma Illick-Frank
December 15, 2021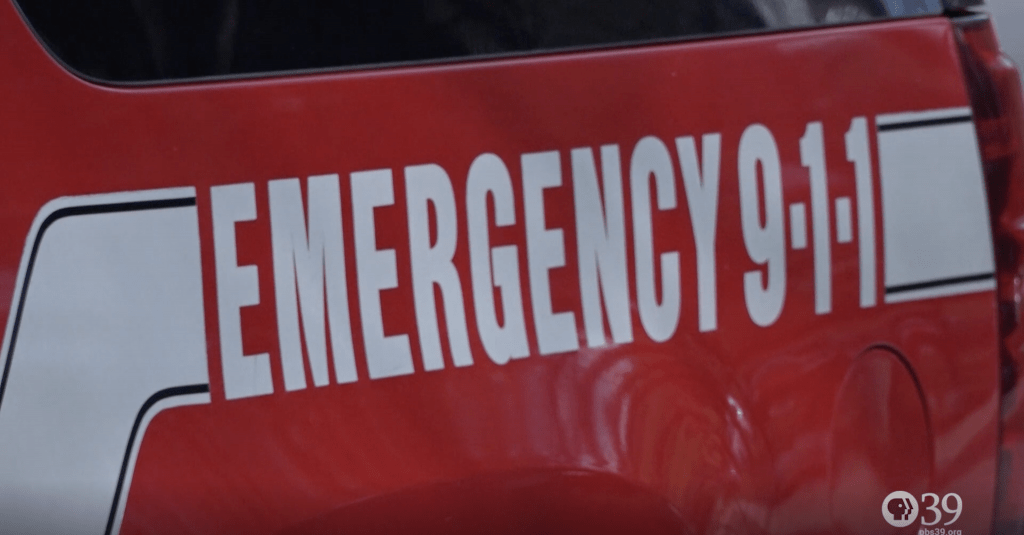 HARRISBURG, Pa. – A nationwide emergency response has been mobilized to Kentucky and five other states impacted by the tornadoes on Dec. 11.  
Volunteer teams from Pennsylvania will aid in recovery efforts, with Gov. Tom Wolf announcing he deployed two members of Pennsylvania's "Task Force 1" to Kentucky.
The Lehigh Valley branch of the American Red Cross is also sending disaster and health care specialists to the devastated communities.
Peter Brown, director of the Pennsylvania Rivers chapter, said the initial response will focus on providing for people's basic needs.
"A lot of what we'll do in the first couple days is making sure people have shelter, making sure people have food," Brown said.
With climate change exacerbating extreme weather events across the country, Brown said he hopes to get more people trained in emergency preparedness and response.
"Together we can get the job done," he said. "If everyone is trained and can do a little, no one has to try and do it all."
The first volunteer from the Lehigh Valley, Denise Zahn, heads south this week. She is a nurse from Trexlertown.
So far, the Red Cross has sent 200 people nationwide to assist in recovery efforts.
Sign up for our WLVR weekly newsletter to stay up to date with the latest news from the Lehigh Valley and across Pennsylvania.
---