Panther Valley School District is broke and can't give what students need, superintendent testifies
Written by Mariella Miller on November 17, 2021
Panther Valley School District is broke and can't give what students need, superintendent testifies
By Mallory Falk / Keystone Crossroads
November 17, 2021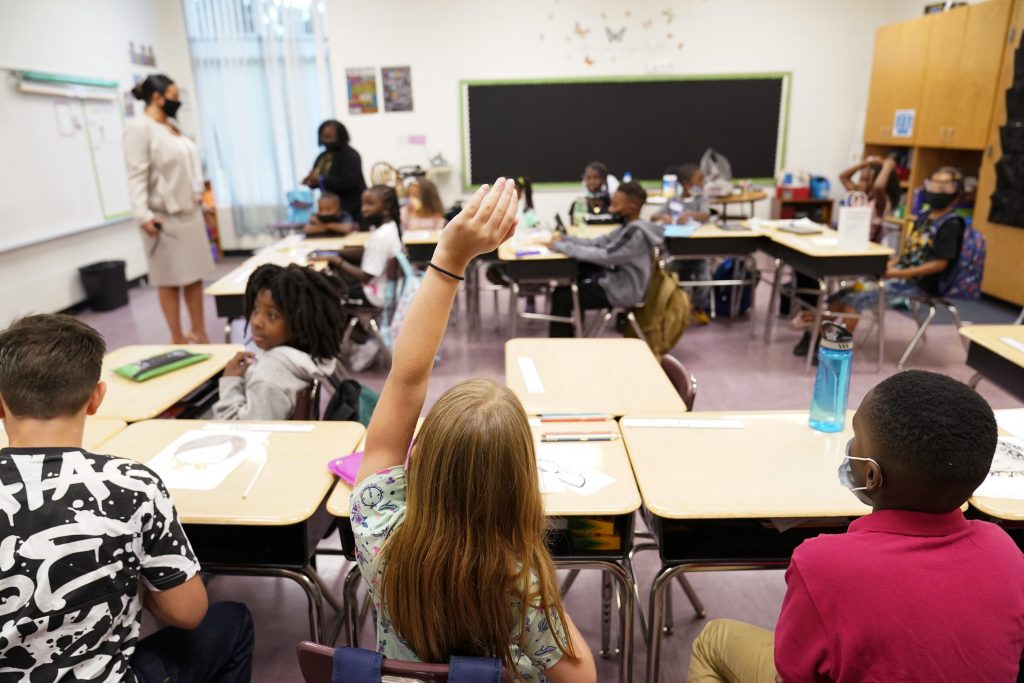 HARRISBURG, Pa. – A landmark trial over Pennsylvania's system for funding public education continued in Harrisburg with plaintiffs, including six school districts and several parents, who say the state is so badly underfunding its schools, it's violating its own constitution.
The first witness for the plaintiffs has been Panther Valley Superintendent David McAndrew who said the Carbon County district is broke and can't give students what they need.
During cross examination Tuesday, a lawyer for Republican leaders pointed out what the district does offer, trying to undercut the idea that it's a district in crisis.
He pointed out the schools offer a range of classes, including historical fiction and career readiness, and brought up other offerings like sports and a new, state-funded pre-k program.
The trial is expected to last for months with staff and students from other school districts set to testify about their experiences.
Sign up for our WLVR weekly newsletter to stay up to date with the latest news from the Lehigh Valley and across Pennsylvania.
---