Seniors and others in need should benefits from billions in unspent aid, Wolf says
Seniors and others in need should benefits from billions in unspent aid, Wolf says
By Hayden Mitman
March 25, 2022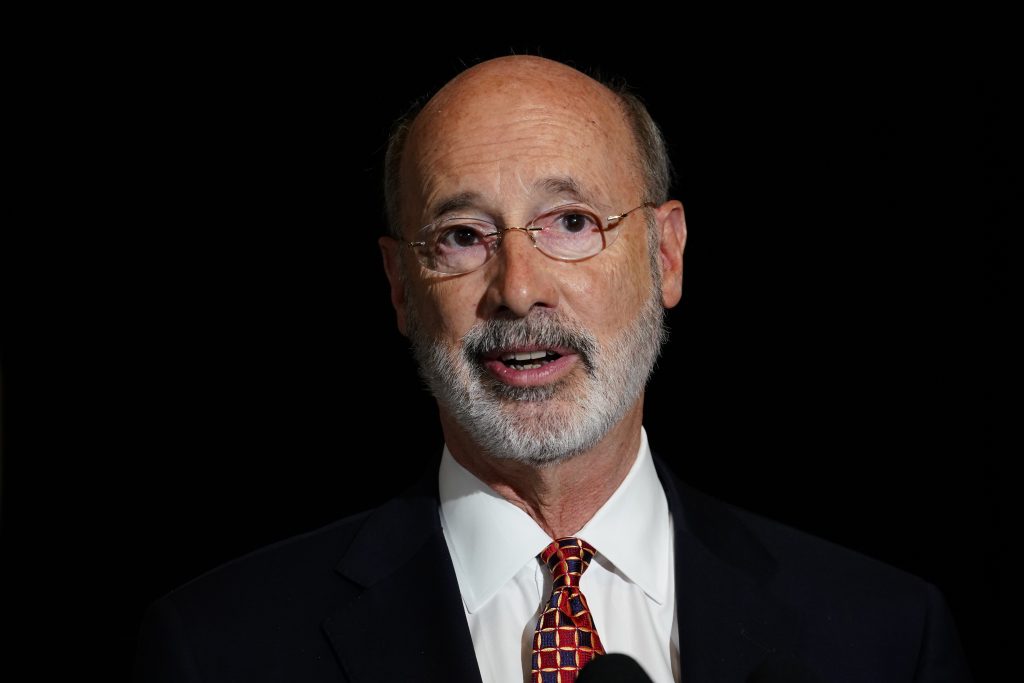 HARRISBURG, Pa. – Gov. Tom Wolf was in Bethlehem on Thursday to call on legislators to use millions of unspent American Rescue Act dollars to help vulnerable residents in need. 
Wolf, a Democrat, is calling on the Republican-led general assembly to use $204 million of federal pandemic relief funding as property tax rebates that would support the elderly and individuals with disabilities.
"If you're in the property tax and rent rebate program now, you'll just get an extra $475 to each family just because you're in the program. But, we need the Republicans to work with us to get this," said Wolf.
It's a small part of the state's more than $2 billion in unspent federal pandemic relief money.
"We are sitting on billions of dollars and it's past time we used it. We can't hoard it, we can't sit on it. Actually, if we keep sitting on it, it's going to go back to the federal government, so we need to use it," he said.
This money would be part of a $1.7-billion plan that Wolf unveiled in February. These funds must be spent by the end of 2026.
State Rep. Steve Samuelson (D-Northampton), who joined Wolf, plans to introduce this legislation in the House.
State Sen. Maria Collett, (D-Bucks/ Montgomery), has a companion bill for the Senate.
Sign up for our WLVR weekly newsletter to stay up to date with the latest news from the Lehigh Valley and across Pennsylvania.
---