The U.S. Department of Energy is giving 11 grants to small businesses across PA to promote innovative approaches in energy production and storage
The U.S. Department of Energy is giving 11 grants to small businesses across Pennsylvania aimed at promoting innovative approaches in energy production and storage
May 26, 2020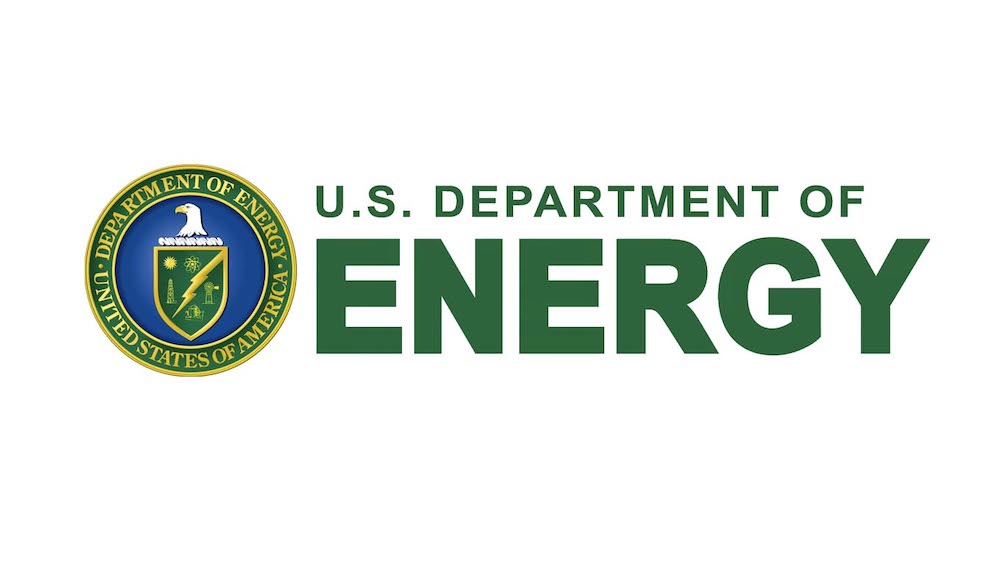 The U.S. Department of Energy is giving 11 grants to small businesses across Pennsylvania aimed at promoting innovative approaches in energy production and storage.
U.S. Secretary of Energy Dan Brouillette says the funding supports projects ranging from research on clean coal technology to artificial intelligence.
"We understand the incredible economic strain that the state is under, more specifically that the businesses are under. And we're doing everything we can at the federal level to ensure assistance reaches them very quickly," said Brouillette.
The money is going to companies around Pennsylvania, some in Allentown, York, Lancaster, Pittsburgh and State College.
Brouillette says the grants add up to 2.2 million dollars. They're part of 53 million dollars being given out nationally.
---