Allentown police defend video of arrest, activist criticizes it
Written by John Moser on September 28, 2022
Allentown police defend video of arrest, activist criticizes it
By Julian Abraham
September 28, 2022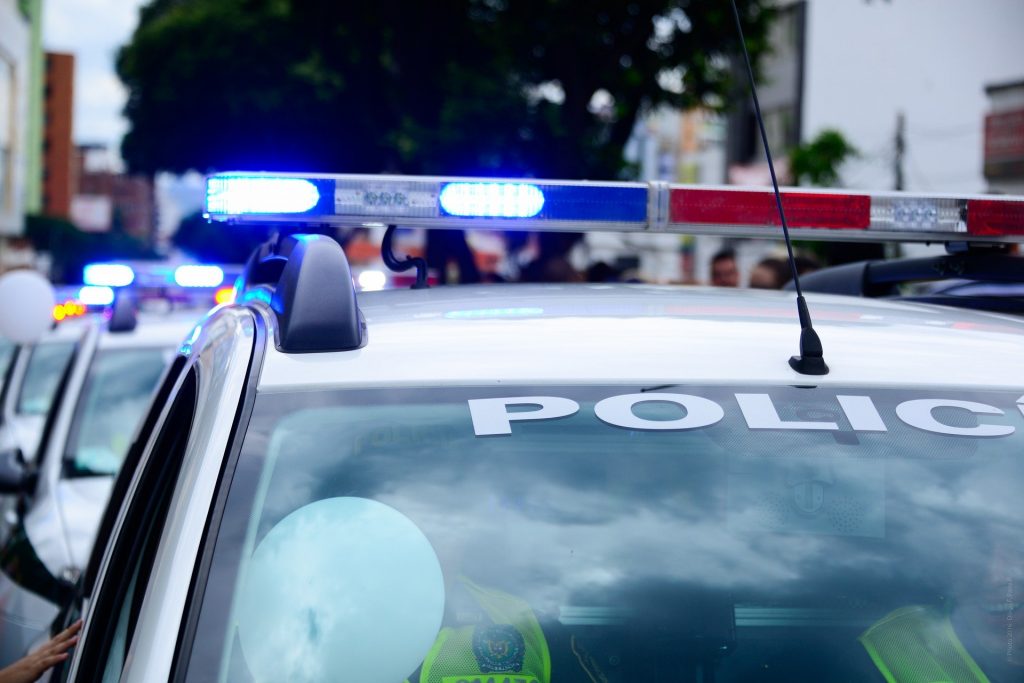 ALLENTOWN, Pa. – Allentown police say an officer did nothing wrong in an arrest video making the rounds on social media.
The video – which appears to show a uniformed officer picking up and slamming a suspect on the ground, then kneeling on top of him near his neck – circulated on the social platform TikTok this week. It was recorded outside the Wawa store on Gordon Street in Allentown.
In an email to WLVR, Allentown police Capt. Kyle Pammer said the officer actually placed his knee between the suspect's shoulder blades – and in line with standard procedure.
According to one activist, that misses the point.
"I can grab a magnifying glass and stare at that video until I lose my sight, trying to figure out the inches between where his knee is and is not on his body," said Ashleigh Strange, who runs Lehigh Valley Stands Up, a local activist group.
"But nobody deserves to be treated like that, and swung around like a rag doll and treated like less than human."
Strange also said the subject of the video might benefit more from help than policing.
"I know this Wawa," Strange said. "It pretty much exclusively sells food, so if someone was stealing from it, it means that they were hungry.
"The press release mentioned that the suspect had no fixed address – so putting the pieces together, it paints a picture of a homeless hungry person, and instead of being met with care, he was met with extreme violence."
In a news release about the video, the Allentown Police Department said the suspect was carrying a screwdriver and drug paraphernalia. He was charged with trespassing, resisting arrest, and retail theft, on top of the paraphernalia charge.
---