Appeals court explains its ruling on counting Lehigh County ballots. Ritter considers U.S. Supreme Court appeal
Appeals court explains its ruling on counting Lehigh County ballots. Ritter considers U.S. Supreme Court appeal
By Tyler Pratt
May 27, 2022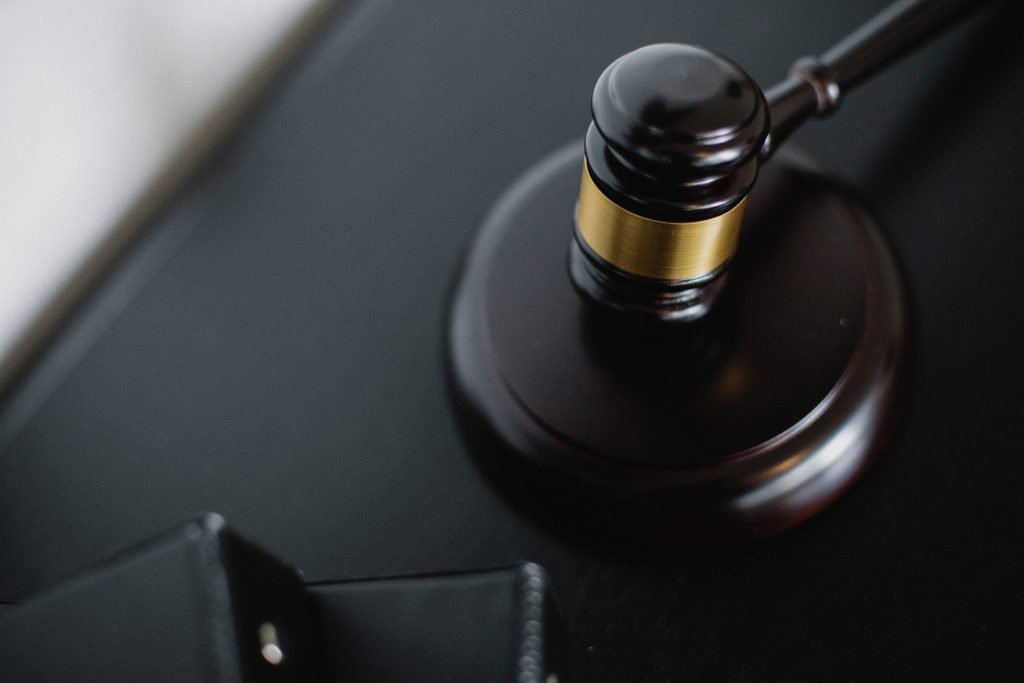 ALLENTOWN, Pa. – In an update in the legal battle over undated mail-in ballots from the November 2021 election in Lehigh County, federal appeals court judges have explained why they ruled last week that the votes are not fraudulent and should be counted. 
The court released its opinion on the case Friday.
The 257 Lehigh County ballots in question were not dated on the outer envelope but were received on time.
Republican judicial candidate for the Lehigh County Court fCommon Pleas David Ritter sued to have them thrown out in the race against Democrat Zachary Cohen.
The Commonwealth Court agreed, and the state Supreme Court refused to head the case. But then some of the voters whose ballots were undated worked with the ACLU to take the case to federal court, which dismissed the suit. They appealed.
The U.S. Third Circuit Court of Appeals on May 20 ruled that the ballots must be counted.
In the opinion released May 27, the judges said that Ritter's lawyers did not make a persuasive enough argument as to why the ballots should be excluded, basically saying that even though the voters didn't fully follow the states rules, a wrong or missing date on the envelope shouldn't disqualify their vote.
No dissension was issued by the court.
A representative for Ritter said they are disappointed, but are reviewing the opinion.
They also said they are strongly considering taking the case to the U.S. Supreme Court.
In a primary election 2022 twist on the case, Republican Senate candidate Dave McCormick filed a lawsuit Monday in Pennsylvania Commonwealth Court.
In another complexity, Republican Senate primary candidate Dave McCormick filed a lawsuit Monday in Pennsylvania's Commonwealth Court to have all undated ballots counted.
But on Tuesday the Pennsylvania State Department sent guidance to counties, based on the federal appeals court ruling, to count any undated ballots in the most recent primary election.
Meanwhile, Lehigh County's November 2021 results still remain uncertified.
Sign up for our WLVR weekly newsletter to stay up to date with the latest news from the Lehigh Valley and across Pennsylvania.
---