Bethlehem-based semiconductor maker plans plant, tech jobs expansion
Written by Jim Deegan on August 25, 2022
Bethlehem-based semiconductor maker plans plant, tech jobs expansion
By Jim Deegan
August 25, 2022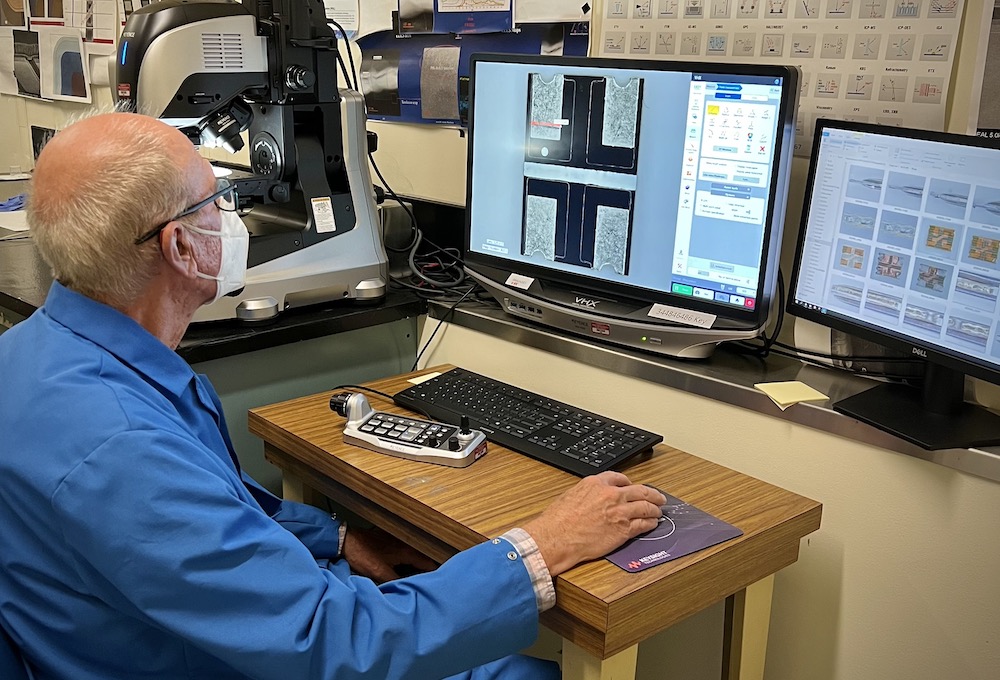 BETHLEHEM, Pa. – A semiconductor maker headquartered in Bethlehem's Ben Franklin TechVentures will invest more than $3 million into a plant expansion to beef up its research and development and create 63 high-paying jobs.
Gov. Tom Wolf and the Governor's Action Team announced the move Thursday by iDEAL Semiconductor Devices Inc.
The company atop South Mountain makes energy-efficient semiconductors used to power electronic systems used in electric vehicles, data center services and renewable energy applications.
Wolf and Lehigh Valley officials hailed the expansion as evidence of the region's growing science and technology manufacturing sector.
The company plans to grow its presence at Ben Franklin Technology Partners of Northeastern Pennsylvania by 15,000 square feet and hire for the new jobs as it ramps up to full production, according to a news release.
"iDEAL Semiconductor is addressing a crucial need in national technology independence while creating and retaining highly paid, sustainable technology jobs," Angelo J. Valletta, president and chief executive officer of Ben Franklin Technology Partners of Northeastern Pennsylvania, said in a prepared statement. "We are delighted to have supported the firm from very early on with a financial investment and space in our TechVentures technology business incubator."
As part of a deal with the state, iDEAL Semiconductor will invest $3.4 million into the expansion, create the jobs and retain its existing workforce over the next three years.
In exchange, the company received a $1.4 million Pennsylvania Industrial Development Authority (PIDA) loan; a $338,000 Pennsylvania First grant; and it's expected to apply for the state tax credit programs.
iDEAL Semiconductor Devices was founded in 2017. Officials toured the company labs during a visit Thursday.
---