Bethlehem Police reach out to the community to build trust, strengthen relationships
Bethlehem Police reach out to the community to build trust, strengthen relationships
By Dave Heller
June 8, 2021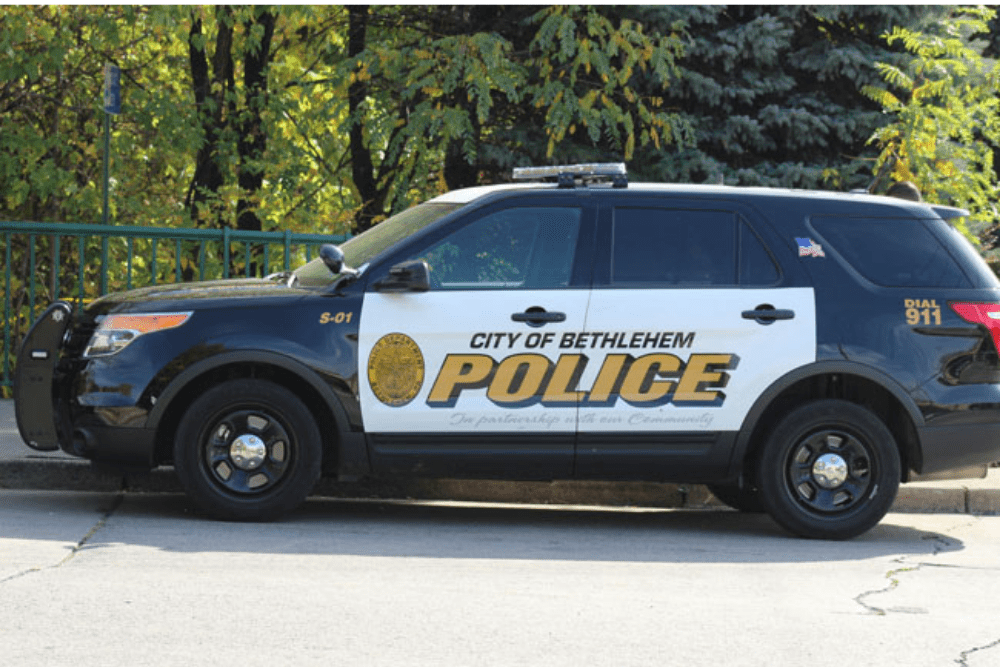 Bethlehem Mayor Bob Donchez and Bethlehem Chief of Police Michelle Kott announced on June 7 the implementation of the Police Department's Neighborhood Outreach Initiative, with the goal of reducing crime by strengthening relationships through trust-building measures.
The initiative will expand the use of officers on foot and bike patrols in parts of the city, thereby allowing police to be more easily approached to discuss neighborhood issues or concerns.
The events and circumstances of the past year have challenged the police department to examine many of its operations, the deployment of personnel, and its engagement with the community.
Earlier this year, Chief Kott announced the restructuring of the department, which realigned command responsibilities and put a renewed focus on connecting with the citizens of Bethlehem. 
To date, the department has documented well over 1,000 community contacts during these outreach patrols.
Sign up for our WLVR weekly newsletter to stay up to date with the latest news from the Lehigh Valley and across Pennsylvania.
---