Bethlehem Area School District has four positive cases of COVID-19
Written by Victoria Scialfa on September 14, 2020
Bethlehem Area School District has four positive cases of COVID-19
By Jen Rehill
September 14, 2020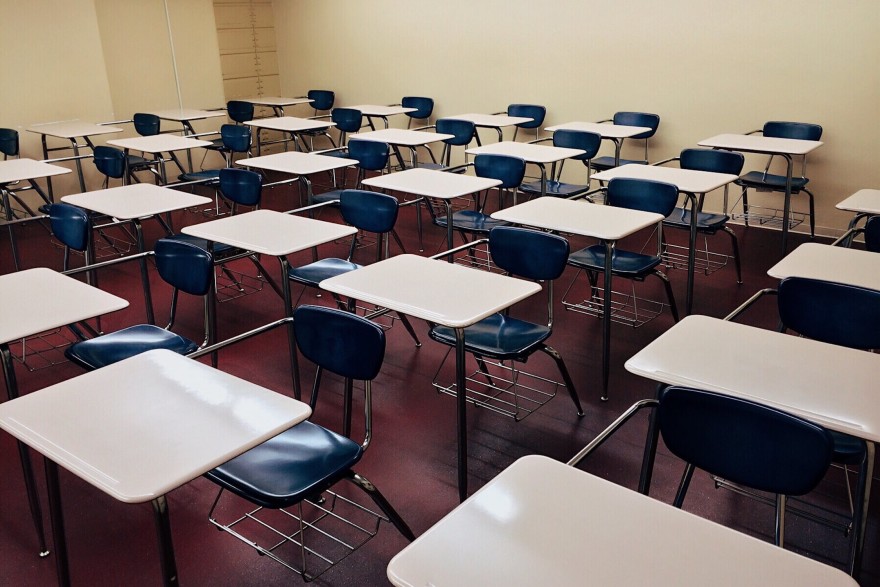 Bethlehem Area School District has four positive cases of COVID-19. According to the school's online dashboard, George Washington and Governor Wolf elementary schools each have one case. Another positive case was identified at Donegan Elementary during the first week of the school year.
Liberty High School in Bethlehem has a positive case of COVID-19. According to an email sent by Principal Harrison Bailey to parents, the case was reported on Sunday. The notice did not identify if the person was a student or staff member.
The schools will remain open, though. The classrooms and spaces used by the individual will be closed off, and disinfected according to CDC guidelines.
Staff and students who may have come into close contact with the infected individual will be contacted by the Bethlehem Health Department or school officials and advised to self-quarantine.
No other Lehigh Valley school districts with in-person classes have publicly identified any COVID cases.
Sign Up for our WLVR weekly newsletter to stay up to date with the latest news from the Lehigh Valley and across Pennsylvania.
---