Community Action Lehigh Valley takes the reins of emergency funding for renters
Written by Mariella Miller on February 4, 2022
Community Action Lehigh Valley takes the reins of emergency funding for renters
By Hayden Mitman
February 4, 2022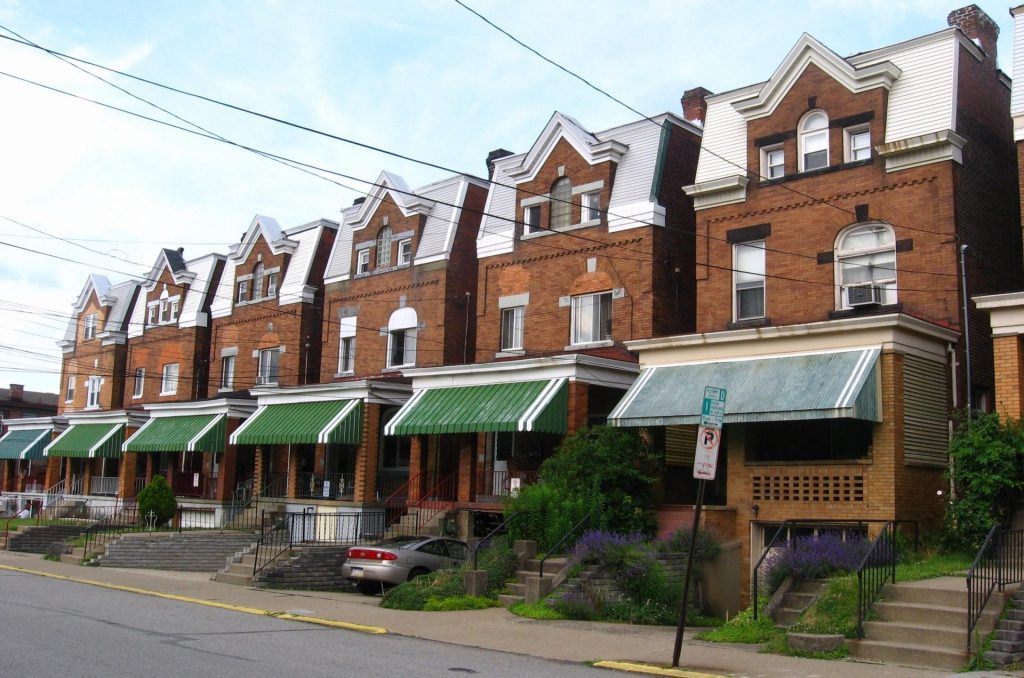 BETHLEHEM, Pa. – Recently, Community Action Lehigh Valley took the lead on the multimillion-dollar Emergency Rental Assistance Program. It had shared the program with the Catholic Charities, but that changed on Jan. 10. 
Dawn Godshall, CALV's executive director, said these funds are available to help renters who have struggled in the pandemic.
"We've already distributed $21 million to people who need to pay their rent. We have another $20 million that we have to distribute," she said.
But, she noted, there's another reason why it might be difficult for renters these days.
"A lot of people are telling me that they feel like there's a modern day gentrification going on, especially in the housing industry. Developers are scooping up properties and buildings and creating new apartment buildings. But what it's doing is it's moving people who were able to live in the city farther and farther away," said Godshall.
And, Godshall said, there's another wrinkle.
"Landlords have been taking advantage of this market and they're raising their rent by 40%, 50%, even," she said.
She said the valley's easy access to New York and New Jersey has made it a destination for those who work there but want more affordable living – and landlords are capitalizing.
To learn more about emergency pandemic funding available for renters in Lehigh County, visit communityactionlv.org.
Sign up for our WLVR weekly newsletter to stay up to date with the latest news from the Lehigh Valley and across Pennsylvania.
---