Details of agreement between Pa. GOP and election auditors emerge
Written by Mariella Miller on December 7, 2021
Details of agreement between Pa. GOP and election auditors emerge
By Sam Dunklau
December 7, 2021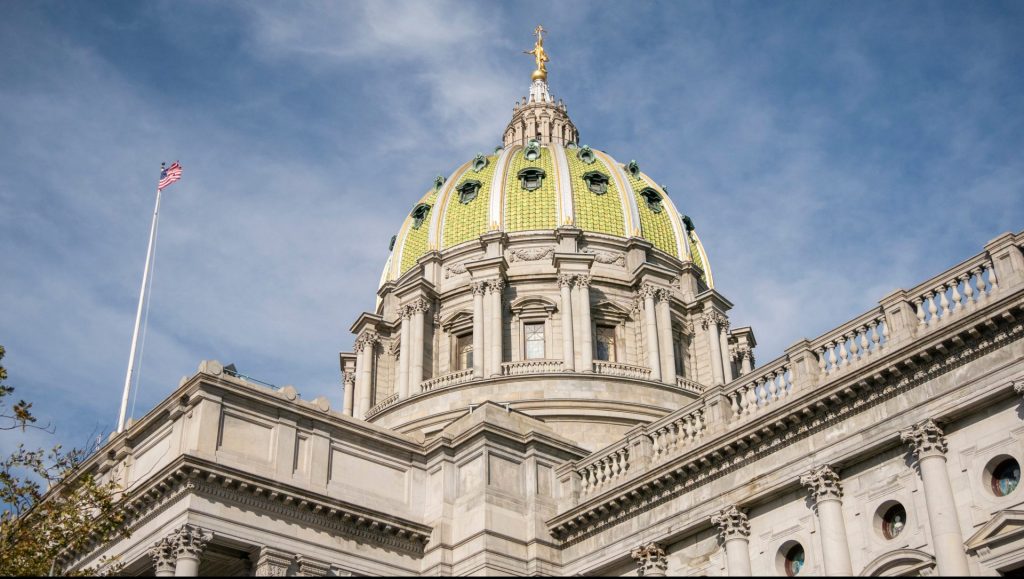 HARRISBURG, Pa. – The Department of State says Pennsylvania's last several election cycles ran smoothly. But Republican state senators are paying $275,000 to an Iowa-based company to investigate those elections.
Details of the agreement between the two are now public. Among other things, the contract says security firm Envoy Sage must review a few hundred allegations of election concerns and determine their credibility.
Democratic senators said the document is raising more questions than it answers.
State Sen. Steve Santarsiero (D-Bucks) said even though Democrats are on the committee investigating the elections, they were not involved in hammering out contract details.
"It seems inappropriate that only the Republican caucus would be contracting with a firm for these types of services without any discussion about what exactly those services are going to be and what the scope of those services will be," Santarsiero said.
Other Democratic senators and groups like the League of Women voters have said even with the contract, it's still not clear how it'll be carried out.
Plus, Envoy Sage only has to turn over its findings to Senate Republicans. So it's not clear if anyone else will get to see the probe's results.
Multiple state legislative panels have already investigated Pennsylvania's election infrastructure and have recommended changes.
State and federal court rulings — as well as two audits of ballots from across the state — determined there were no widespread irregularities in the 2020 election.
Sign up for our WLVR weekly newsletter to stay up to date with the latest news from the Lehigh Valley and across Pennsylvania.
---