Pennsylvanians 'losing faith' in Biden, Wolf's pandemic management, poll shows
Written by Mariella Miller on December 7, 2021
Pennsylvanians 'losing faith' in Biden, Wolf's pandemic management, poll shows
By Megan Frank
December 7, 2021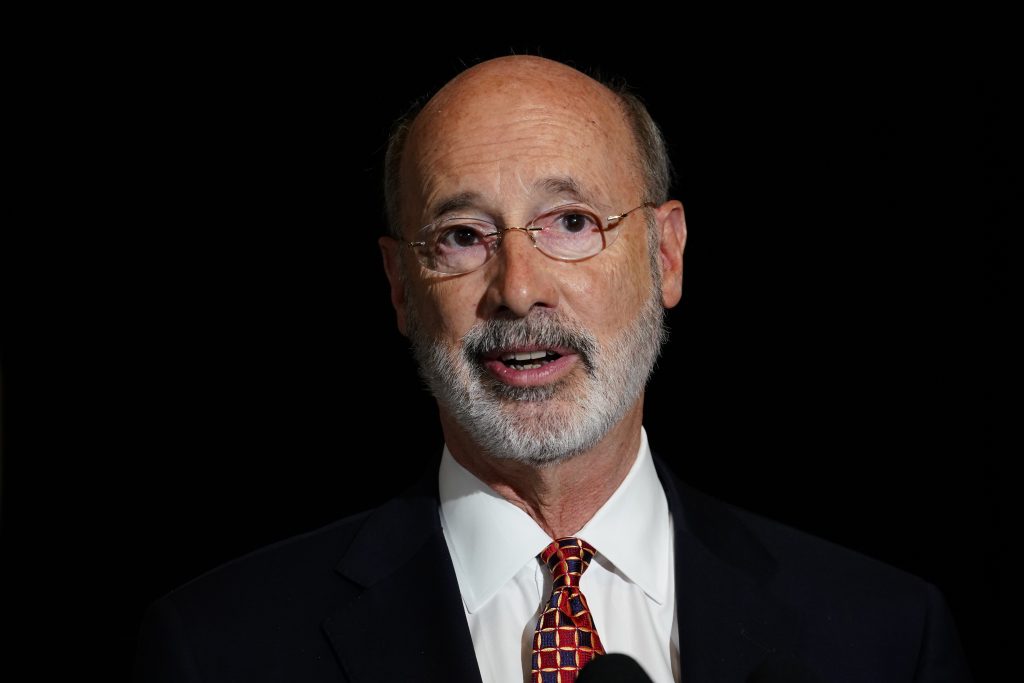 HARRISBURG, Pa. – Pennsylvanians are not as worried about COVID-19 as they were earlier this year, according to a new poll from Muhlenberg College.  
But the survey, which was conducted before the omicron variant surfaced, shows that people are losing faith in how Gov. Tom Wolf and President Joe Biden are handling the virus.
Wolf's pandemic approval rating has dropped to 35% and the president's rating on the virus has dropped 15 points in Pennsylvania since spring to 40%.
Meanwhile, over the past three months, one in three Pennsylvanians say the pandemic has had a negative impact on their mental health.
And more than half say that they believe that people who haven't gotten a vaccine "put others at risk."
Sign up for our WLVR weekly newsletter to stay up to date with the latest news from the Lehigh Valley and across Pennsylvania.
---