Drew Crompton concedes Commonwealth Court race after recount
Written by Jim Deegan on November 24, 2021
Drew Crompton concedes Commonwealth Court race after recount
By Katie Meyer, WHYY
November 24, 2021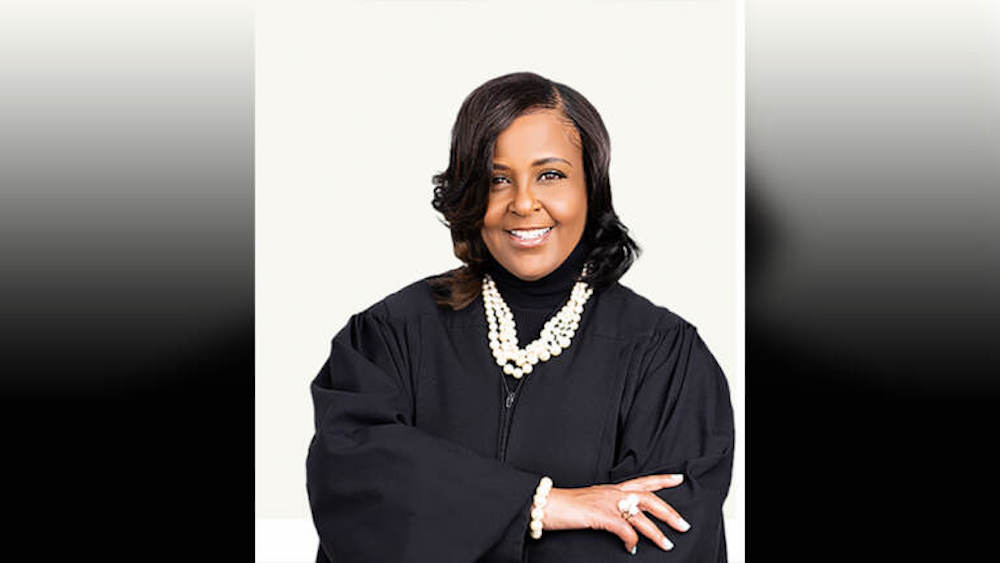 HARRISBURG, Pa. – The Republican candidate trailing in a statewide recount for an open seat on Pennsylvania's Commonwealth Court is conceding the race to Democrat Lori Dumas.
On Twitter, Drew Crompton congratulated Dumas and the other winners Tuesday in the judicial races that were on the statewide ballot in Pennsylvania's Nov. 2 election.
A statewide recount was mandated after Dumas' finished within a half-percentage point ahead of Crompton. That's according to unofficial returns posted online by the state Department of State.
With counties wrapping up their recount Tuesday, Dumas led Crompton by about 21,000 votes. Republicans won three of four statewide judicial races on the Nov. 2 ballot.
Dumas, a Philadelphia Court of Common Pleas judge, now becomes the sole person of color on the 10-member commonwealth court.
Dumas wasn't immediately available for comment, but Democrats celebrated the confirmation of her victory. The state Democratic party noted that she "is the only Pennsylvania candidate, of either party, to flip a statewide judicial seat this year."
Crompton's loss disrupts Republicans' otherwise complete sweep of statewide judicial races in this year's election. It will shift the commonwealth court slightly left — but it will still be controlled by Republicans by a 6-3 margin.
Crompton was a longtime state Senate GOP lawyer.
Democratic Governor Tom Wolf appointed him to the court in 2019 to fill a vacancy, and this was his first test at the ballot box.
In a statement, Crompton said he extends his "sincere congratulations" to Dumas and the other three judges who had won seats.
He added that he thinks Pennsylvania's election process needs improvements, but that that shouldn't diminish the other judges' victories.
The Associated Press contributed to this report.
Sign up for our WLVR weekly newsletter to stay up to date with the latest news from the Lehigh Valley and across Pennsylvania.
---