Data security firm will be paid $270,000 to conduct Pa. election investigation
Written by Jim Deegan on November 24, 2021
Data security firm will be paid $270,000 to conduct Pa. election investigation
By The Associated Press
November 24, 2021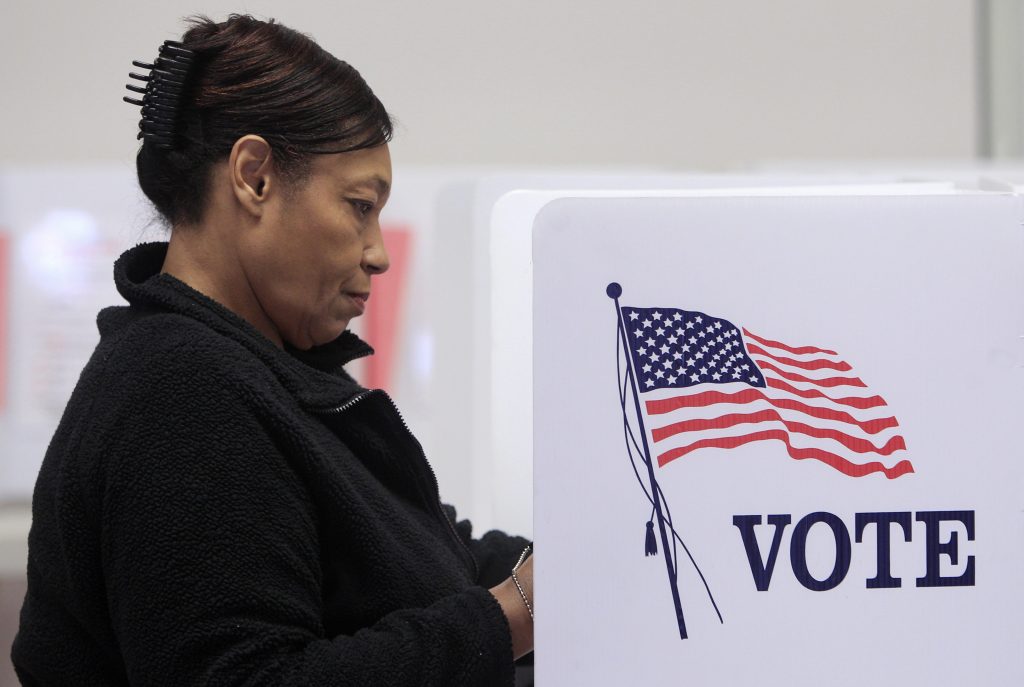 HARRISBURG, Pa. – Many questions remain unanswered Tuesday as to what Republicans in Pennsylvania's Senate can accomplish from what they call a "forensic investigation" into last year's presidential election now that they have hired a contractor that has not pointed to any experience in elections.
Senate Republicans last week hired the Iowa-based Envoy Sage onto a $270,000 contract to help carry out the undertaking, fueled by pressure from former President Donald Trump and his allies in a search for fraud across battleground states to back up their baseless allegations that the election was stolen.
In a brief conference call with reporters Tuesday, Steve Lahr, Envoy Sage's president, said the company could hire people or subcontractors with expertise, if necessary.
Pressed for details about his aims, Lahr said only that his team will examine last year's presidential election and last May's primary election, analyze submissions to the Senate GOP's online appeal for evidence of "election improprieties" and review "previous election audit-related materials."
Ultimately, the firm aims to "provide recommendations based on analysis of facts for future elections and voting integrity legislation," Lahr said.
Lahr described his experience as having conducted investigations and audits, developed "crucial information and intelligence" from "extensive, complicated and sensitive investigation research and multi-discipline analysis," both in the military and as a Defense Department contractor.
Asked for details, he said that most of it is confidential and classified at the highest levels of the federal government and the Department of Defense, and that he cannot discuss those contracts.
Lahr's previous firm, Silverback 7, had an extensive list of federal contracts.
Republican-controlled committees in both the House and Senate already held hearings on last year's election throughout last spring and produced reports, as well as legislation that Democrats opposed. One bill was vetoed by Gov. Tom Wolf.
Sign up for our WLVR weekly newsletter to stay up to date with the latest news from the Lehigh Valley and across Pennsylvania.
---