During pandemic, LCCC saw an enrollment dip of nearly 20% in hands-on programs
Written by Mariella Miller on January 27, 2022
During pandemic, LCCC saw an enrollment dip of nearly 20% in hands-on programs
By Chloe Nouvelle
January 27, 2022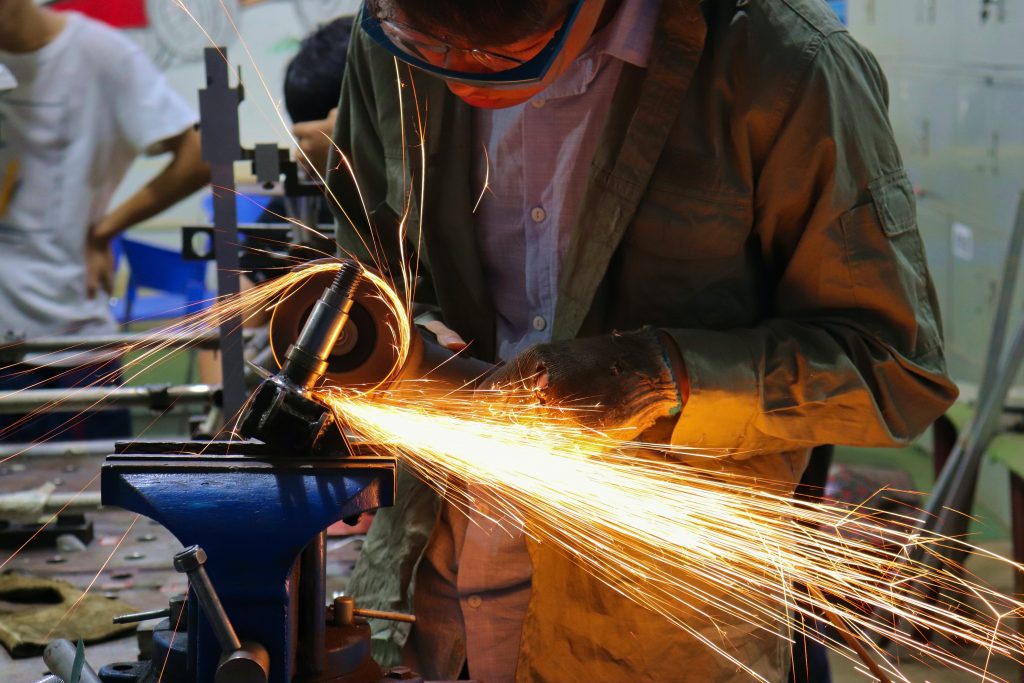 WASHINGTON – U.S. community colleges lost students in the pandemic. 
Between the fall of 2019 and 2020, community college enrollment dropped nationally by nearly 10%.
A recent working paper from the National Bureau of Economic Research found the drop was larger among men and in programs that require hands-on learning.
It's a trend that played out locally at Lehigh Carbon Community College (LCCC), where officials reported seeing around a 20-percent decline in students enrolling in programs like manufacturing training.
Students' financial situations and the time it takes to complete the programs were some of the reasons students were opting out, according to college officials.
But Cindy Haney, LCCC's vice president for Enrollment Management, said things are starting to change.
"We are starting to see students come back right now for the spring semester," said Haney. "We offer about 50% of our credit courses face-to-face, and then the other ones are either online or a hybrid model."
Haney added that the college is working to provide flexibility to students as they start to return to work and the classroom.
Sign up for our WLVR weekly newsletter to stay up to date with the latest news from the Lehigh Valley and across Pennsylvania.
---