Allentown schools superintendent: Gun incident handled properly, but will be reviewed
Written by John Moser on September 22, 2022
Allentown schools superintendent: Gun incident handled properly, but will be reviewed
By Sarah Mueller
September 22, 2022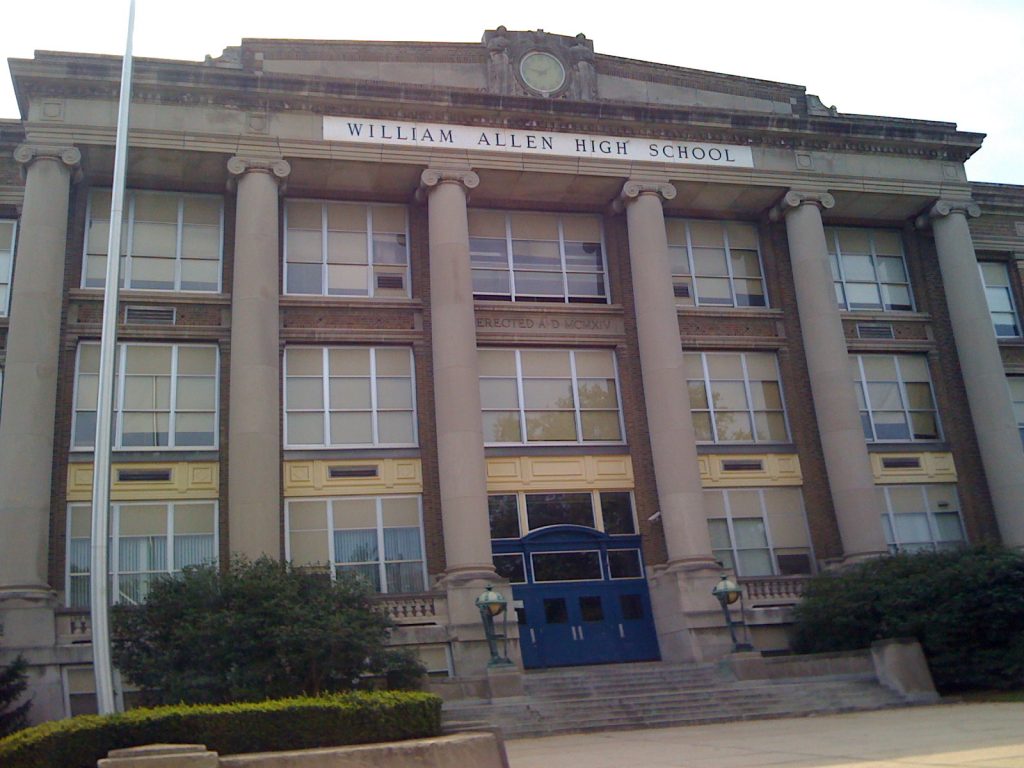 ALLENTOWN, Pa.– The Allentown School District superintendent said Thursday the district will review with the city and police how it handled last week's arrest of a 14-year-old student with a loaded gun at Allen High School, but that he's confident it was dealt with properly.
"Our team appropriately responded to an evolving situation in a building with over 3,000 individuals," Superintendent John Stanford said at a school board meeting.
"That said, Allentown School District will continue to review the security measures and procedures in place at all of our schools to ensure that we continue to keep students and staff safe from all potential threats."
Stanford made the comments a week after several of the city's schools locked down last Thursday in the wake of a report of gunfire near Allen High, and just a day after Lehigh County District Attorney Jim Martin clarified that the juvenile was arrested inside the school with a loaded semi-automatic handgun.
Both the school district and Allentown Police Department withheld that information from the public for a week.
Defending their actions
Stanford defended keeping that information from parents, saying it is best practice to tell families to check with the police department for more information.
"You should talk to the city about their actions and the decisions that they made," he said. "All I can tell you is the decisions we made were consistent with best practices in a crisis situation because, again, we were being told it was an ongoing investigation."
Martin also clarified that only one student was arrested. That conflicts with reports that Principal Cheryl Clark sent a message to district staff at the end of last Thursday indicating two people were taken into custody.
Stanford said the information sent by Clark and the school district's leadership team was accurate at the time it was released.
Stanford said the district was unaware that Martin's investigation was complete until he saw Martin's news release. He said he believed it was inappropriate to make more information public until that had wrapped up.
"I did not want to do anything that impeded an ongoing investigation," Stanford said.
Teachers 'are concerned'
Martin stated he released a statement Wednesday because an article in The Morning Call newspaper included comments from Allen High staffers who felt confused and unsafe, and staffers questioned the district's response and ability to effectively communicate.
Leslie Franklin, president of the Allentown Education Association, told the board teachers are concerned about their safety and that of their students.
"I'm hopeful we can work through a resolution on this," Franklin said.
The board also approved a resolution honoring Angela Yowakim, the Dieruff High School teacher's aide who was killed by vehicle outside the school this month.
---