Energy prices set to spike as Lehigh Valley braces for winter
Written by Mariella Miller on November 30, 2021
Energy prices set to spike as Lehigh Valley braces for winter
By Megan Frank
November 30, 2021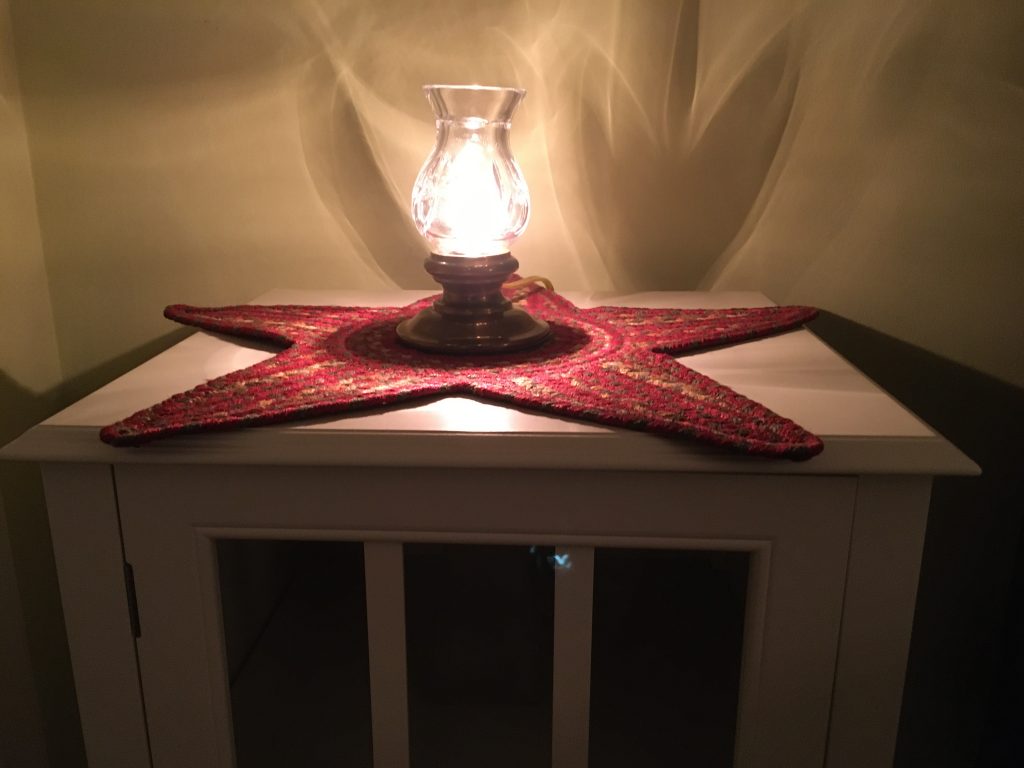 BETHLEHEM, Pa. – As the Lehigh Valley braces for winter, energy prices are on the rise.  
For PPL customers, that means a nearly 30% increase in the supply portion of their electric bills starting Dec. 1.
One reason electricity prices are going up is the natural gas used to generate that power now costs more, according to Christine Maloni Hoover, interim acting consumer advocate at the Pennsylvania Office of Consumer Advocate (OCA).
"The natural gas prices are going up mainly because of some supply constraints but also just [because of] the demand during the heating season," Hoover said.
Hoover said supply cost is getting passed on to consumers. So, she recommends opting for a fixed-rate plan to avoid price hikes.
"It is really important that they look for a fixed price," Hoover said. "There are some offers out there that are variable terms that could vary and go up in the next 30 days."
The state Public Utility Commission says customers can ask utility companies for a "standard offer." That option locks in a lower price for the next year. But the last day to do that is Nov. 30, before the rates change.
Helpful links:
See if you qualify for the heating assistance program LIHEAP.
Sign up for our WLVR weekly newsletter to stay up to date with the latest news from the Lehigh Valley and across Pennsylvania.
---