Farmers turn to new technology to save on soaring fertilizer costs
Farmers turn to new technology to save on soaring fertilizer costs
By Chloe Nouvelle
March 28, 2022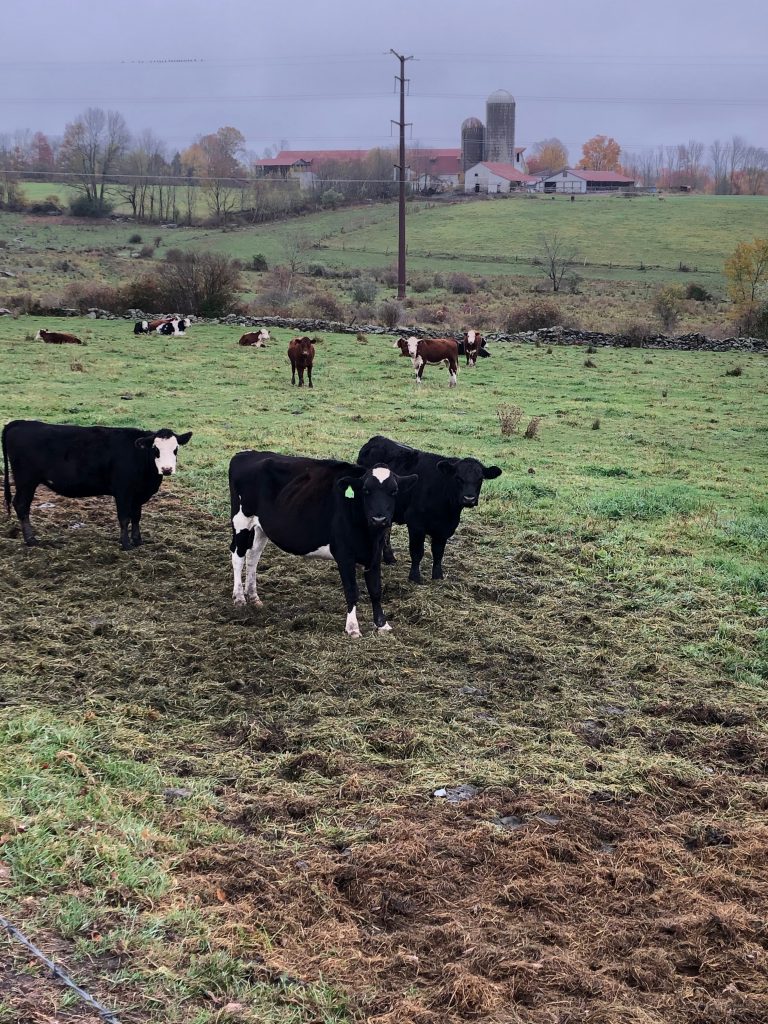 UNIVERSITY PARK, Pa. – With fertilizer prices up by as much as 300% and supply chain issues threatening planting season, farmers are looking for ways to save money and product. But that might require an investment in new technology.
The pandemic, the war in Ukraine, a rail workers strike in Canada, and higher gasoline costs are all contributing to the rise in fertilizer prices, such as nitrogen, and limiting its availability.
So, farmers are looking for ways to use fertilizer more efficiently.
Charlie White, assistant professor and extension specialist of Soil Fertility and Nutrient Management at the Pennsylvania State University, said one new product farmers have turned to this year is something called a microbial soil amendment. It's actually a mix of bacteria.
"The unique thing about these bacteria is they can take nitrogen from the air and convert it into a form that the plants can use," said White.
The soil amendment is applied with a crop's seeds when it is initially planted, White said, and grows with its root system.
White added that the company that produces the product claims it will help farmers cut back on the amount of fertilizer their crops need.
"They're claiming that a farmer can reduce 40 pounds of nitrogen per acre, which is a substantial quantity that can be reduced," he said.
White estimates for a corn crop, that results in about a 25% reduction in a farmer's fertilizer needs.
And while some farms are investing in new technology, White said there's another, older fertilizer source some can turn to.
"One of the things that we have in our region is actually a lot of manure from livestock production. Dairy cows, the swine industry, and the poultry industry generate a lot of manure, and that's actually a very valuable fertility source that our farmers can take advantage of."
White added that there's a lot of interest in replacing fertilizer products purchased from overseas with locally produced manure sources.
Sign up for our WLVR weekly newsletter to stay up to date with the latest news from the Lehigh Valley and across Pennsylvania.
---