Former Morning Call reporters launch free politics newsletter
Former Morning Call reporters launch free politics newsletter
By Brad Klein
March 30, 2022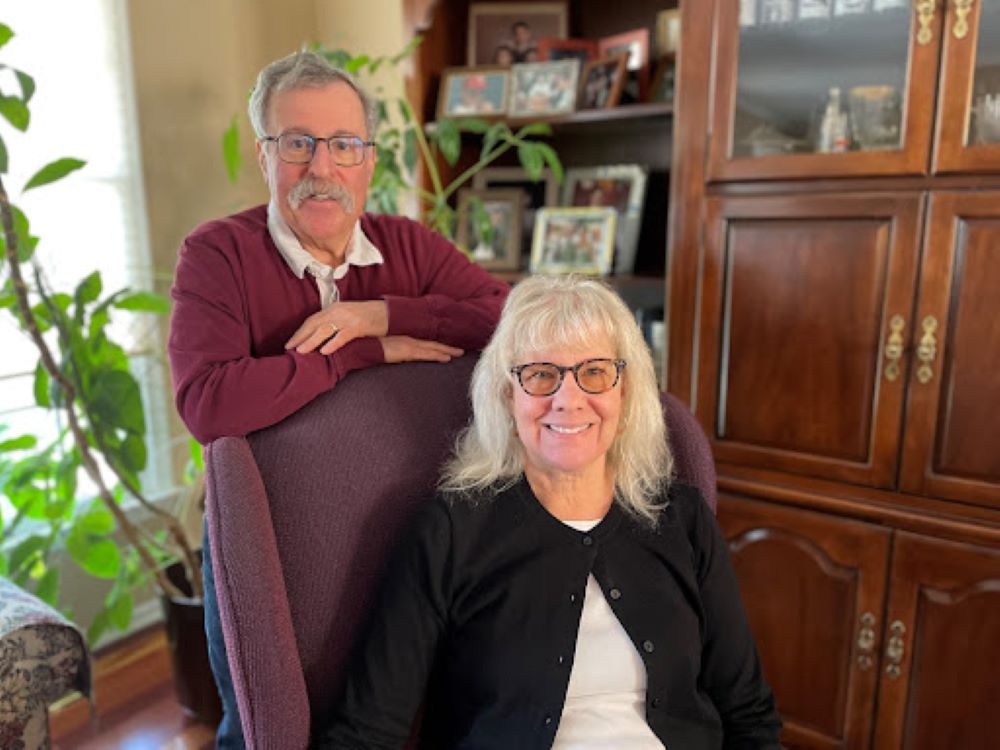 Local news outlets across the country are struggling.
A recent story in the Columbia Journalism Review cites more than 1,000 U.S. newspapers folding since 2008. And the number of people working in local journalism is shrinking by more than half.
The Lehigh Valley is not immune to this trend.
WLVR's Brad Klein recently was joined by two veteran journalists who are working to increase local political coverage in the Valley.
Katherine Reinhard and Robert Orenstein have just started an online newsletter called "Armchair Lehigh Valley.
Click to listen to the story.
Sign up for our WLVR weekly newsletter to stay up to date with the latest news from the Lehigh Valley and across Pennsylvania.
---