How a Lehigh Valley program will give over 9,000 kids presents this holiday season
Written by Jim Deegan on November 26, 2021
How a Lehigh Valley program will give over 9,000 kids presents this holiday season
By Brittany Sweeney
November 26, 2021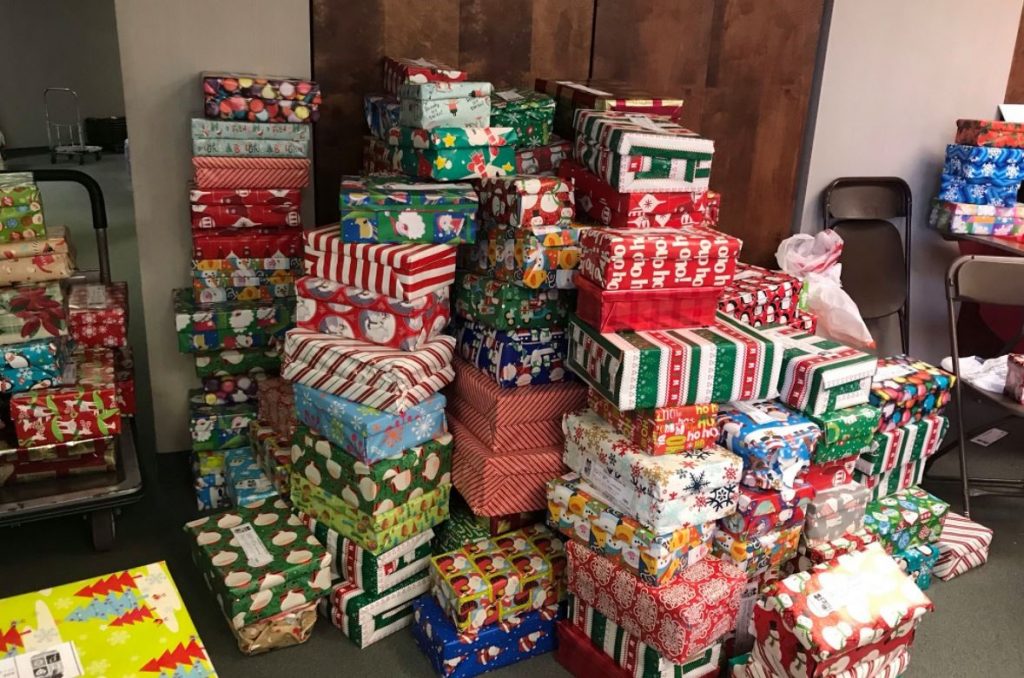 BETHLEHEM, Pa. – For more than two decades the Volunteer Center of the Lehigh Valley has been spreading holiday cheer. This year, its Holiday Hope Chest program aims to serve more children than ever providing shoeboxes filled with goodies for kids aged 2-18 who may not otherwise get a holiday gift.
Karen Smith, chief executive officer of the Volunteer Center, said the boxes are valued at about $25 each and include toys, toiletries, and other essentials a child might need or want.
This year they hope to fill more boxes than ever before.
"The need has continued to grow and so the need is our largest ask of shoe boxes from the nonprofits. We have 44 nonprofits asking for boxes and the total number is over 9,000 boxes requested," Smith said.
Because of the pandemic, she said, the program now has an online shopping list for people to contribute contact free.
They will begin taking donations Nov. 30, Smith said, then nonprofits will pick up and distribute them the following week.
Holiday Hope Chest serves kids in Lehigh, Northampton, and Carbon counties. The program is looking for donors to fill shoe boxes.
For more information go to visit the Holiday Hope Chest website.
Sign up for our WLVR weekly newsletter to stay up to date with the latest news from the Lehigh Valley and across Pennsylvania.
---