How and where to vote in Tuesday's primary election
How and where to vote in Tuesday's primary election
By Hayden Mitman
May 12, 2022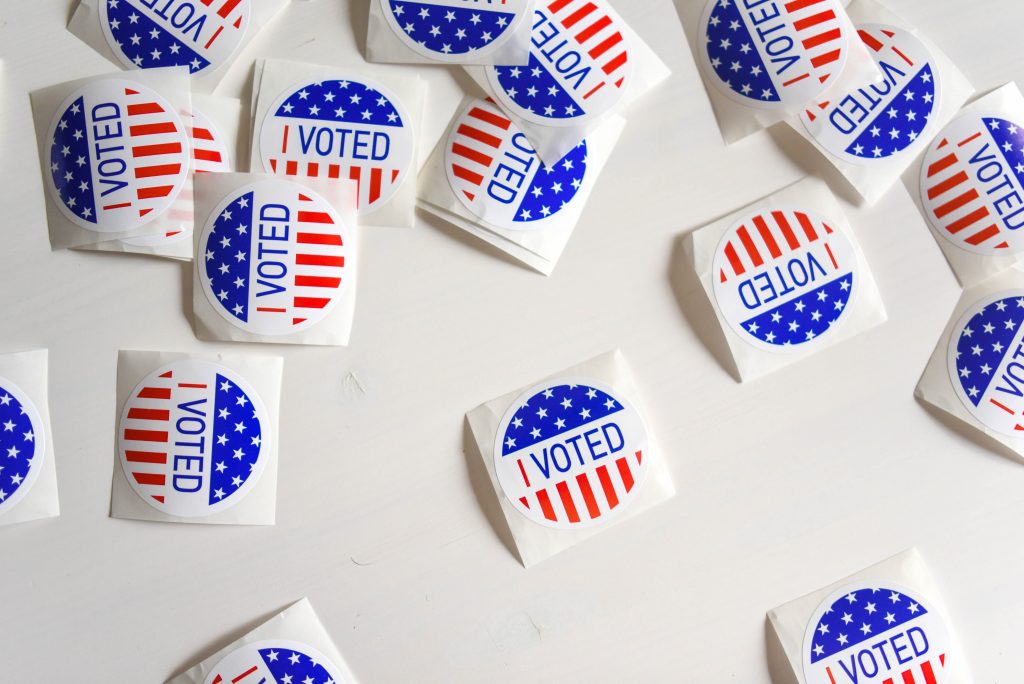 ALLENTOWN, Pa. – The primary election will be held on May 17 and the results will determine who heads to November's General Election.
Polls will be open throughout the valley for in-person voting from 7 a.m. to 8 p.m.
All voters will be able to select a candidate from their registered political party to run for United States Senator, governor and lieutenant governor.
Voters will also be able to choose a candidate to represent the state's 7th Congressional district, as well as their state senators and reps running for seats in Harrisburg.
If you have registered to vote, the location of your polling place should be listed on your Voter Registration ID.
Voter registration and mail-in application deadlines have closed.
Residents who requested a mail-in ballot can deliver it at dropbox or a mailbox – as long as the county election board gets it by 8 pm on Election Day.
Lehigh County has five drop box locations, and Northampton County has four.
Find your polling place by visiting vote.pa.gov.
In Lehigh County, drop boxes are located at:
The Lehigh County Government Center, Allentown
Lehigh County Authority, Allentown
Whitehall Township Building
Fountain Hill Borough Building
Macungie Borough Building.
In Northampton County ballots can be returned to:
The Government Center, Easton
City Hall, Bethlehem
Human Services Building, Bethlehem
The County 911 Center, Nazareth.
Sign up for our WLVR weekly newsletter to stay up to date with the latest news from the Lehigh Valley and across Pennsylvania.

---