Lehigh County executive says budget with no tax increase, 3.5% raises is best he's seen
Written by John Moser on August 29, 2022
Lehigh County executive says budget with no tax increase, 3.5% raises is best he's seen
By Hayden Mitman
August 29, 2022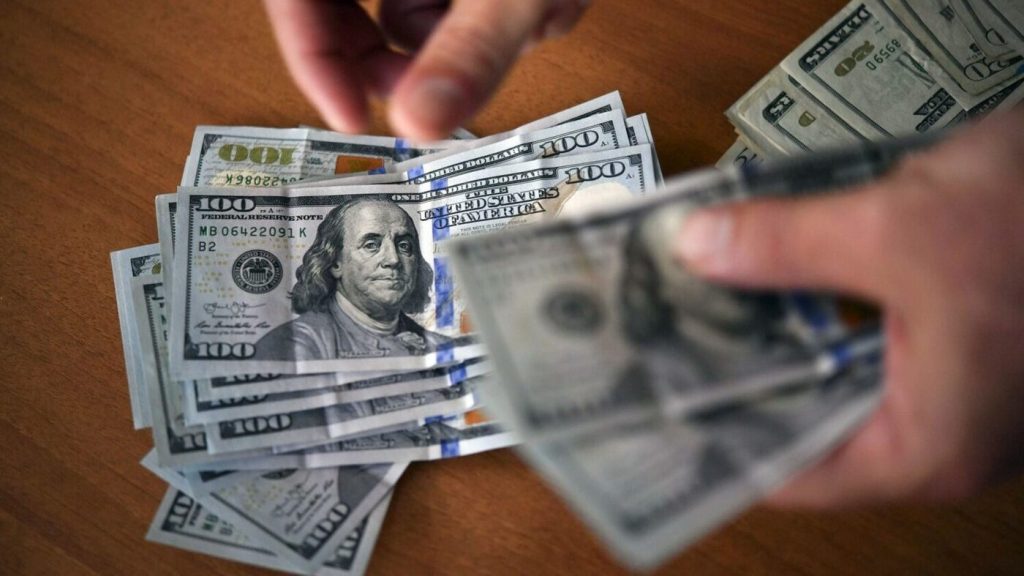 ALLENTOWN, Pa. — Lehigh County Executive Phillips Armstrong seemed in a pleasant mood as he presented the county's 2023 budget Monday morning.
That's because, Armstrong said, this might be the best budget he's seen in his career.
"In all of the years I've done this so far, this is the one that, I think, meets the needs and has done the best for all of our departments in Lehigh County," Armstrong said.
Armstrong touted the fact that the balanced $522 million budget won't raise taxes.
"In times of inflation, higher costs, rising taxes in a lot of areas, my first — I guess I'm going right to the punchline here — most proud moment: that we are presenting a 2023 budget with no tax increase," Armstrong said.
The budget is made up of about $117 million from taxpayers, along with state and federal funds.
Armstrong said the budget also provides funds for farmland preservation and a number of construction projects — including an expansion of CederBrook Senior Care and the ongoing improvements to the Lehigh County courthouse.
There's also a proposed 3.5% raise for county employees.
"We have tried to put the money where it can be best served," he said.
In his presentation, Armstrong noted the budget looks beyond 2023 and puts the county in good shape to follow the five-year capital plan that the county board of commissioners adopted in July.
The budget now goes to commissioners for consideration.
---