Allentown Fair, opening this week, plows ahead after pandemic pauses
Written by John Moser on August 29, 2022
Allentown Fair, opening this week, plows ahead after pandemic pauses
By Jay Bradley
August 29, 2022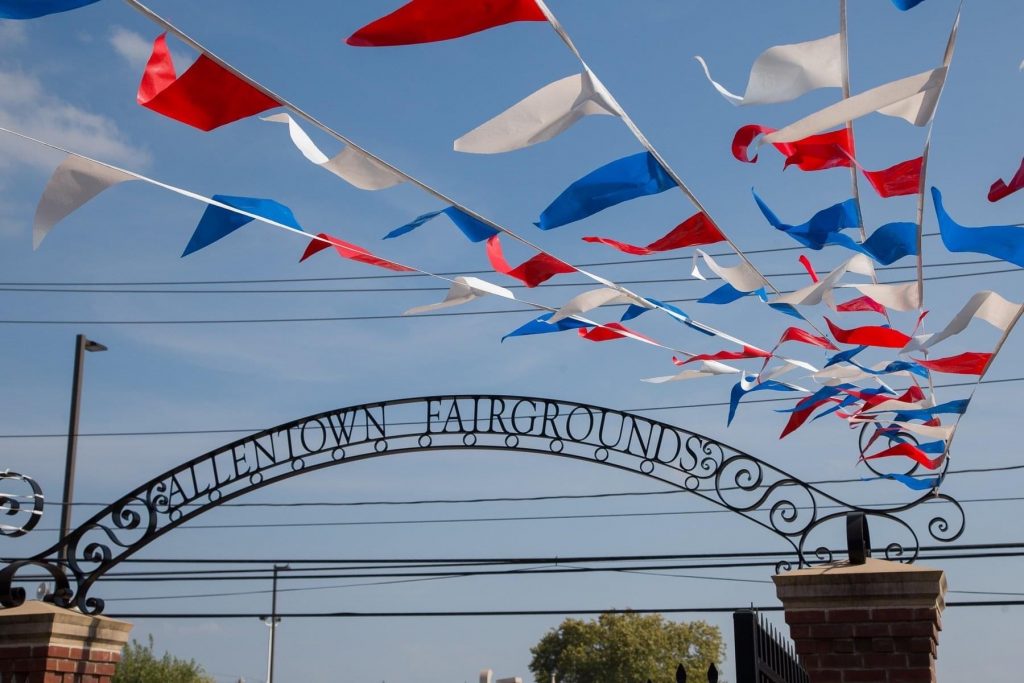 ALLENTOWN, Pa. – The Great Allentown Fair is making a big comeback this week with its 170th year of celebrations, but also is addressing some potential concerns along the way.
Featuring grandstand stage headliners such as The Dropkick Murphys and Cole Swindell as well as staple events like the Demolition Derby, the fair is set to make a big return after one year closed by and another subdued by COVID-19.
However, in a summer marked with incidents of gun violence at both Bethlehem's Musikfest and Easton's Heritage Day, some in the Lehigh Valley may be wary of large events — something festival owners are taking steps to assuage.
The fair now is implementing metal detectors at the pedestrian gates and updating its announcement sound system.
"It is always kind of the first conversation in regards to when you're inviting people to your grounds," fair Marketing and Entertainment Manager Jessica Ciecwisz said.
"Safety's always discussed first and that's always top of mind. Every year we're kind of doing stuff to enhance the safety."
Ciecwisz said there's a lot of fun additions at this year's fair, too — a new magic show, an extreme circus performance, a bird show and new food options.
Plus, many returning acts that crowds enjoyed in the past and displays for award-winning farm items will be present.
"The staff is excited," she said. "You know, you work all year for this week-long event. We can't wait. It's the 170th edition."
The Great Allentown Fair kicks off 4-10 p.m. Wednesday, Aug. 31, and continues noon to 10 p.m. every day afterward. Closing night is Labor Day.
Regular admission is $8, with ages 12 and under free.
On opening night, a food item donation to the fair for Second Harvest Food Bank will reduce the admission price to $2. Active military with ID receive free entrance on Thursday, Sept. 1, and senior citizens have free entrance on Monday, Sept. 5.
Tickets for headline grandstand acts are $25-$74, but fair admission is included. Tickets are available at www.allentownfair.com.
---