Lehigh County Jail employees call working conditions "life-threatening"
Lehigh County Jail employees call working conditions "life-threatening"
By Tyler Pratt
January 29, 2021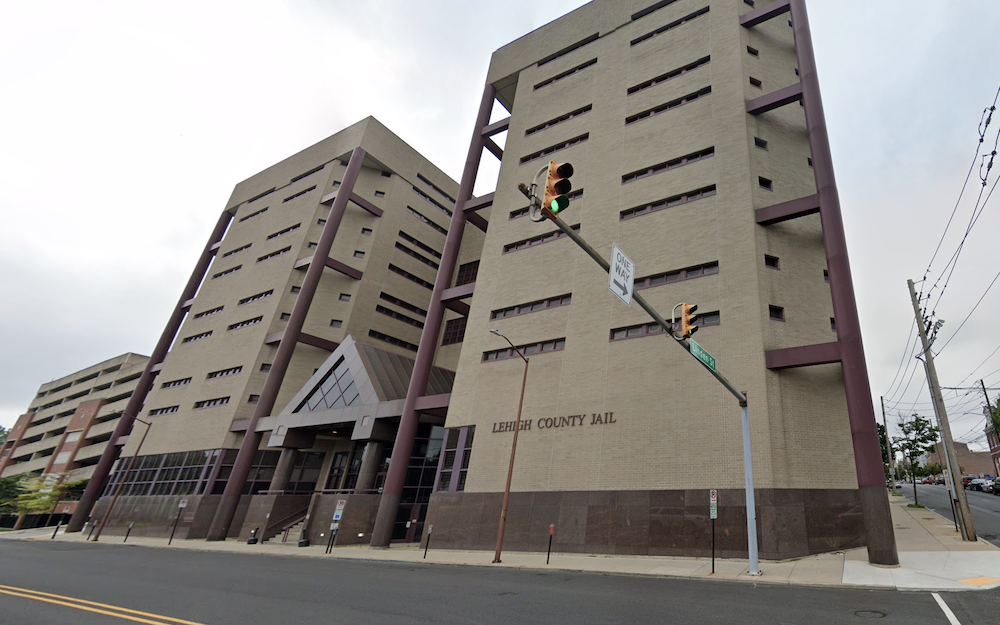 Lehigh County Jail employees are begging for help.
At a public forum with several Lehigh County Commissioners on Jan. 28, they called their working conditions "life-threatening."
More and more, jail staff members are speaking out about the dangers of the job following the recent death of a 30-year-old officer from COVID-19.
Employees say they're forced to work 16 hours a day, on weekends, and quarantine themselves from their families. An officer using the name Jennifer says she can't even get masks on the job.
"A lot of times they are snatched up by supervisors as they come in the door and they don't actually make it to the corrections officers," Jennifer says.
Officers say the jail's been understaffed for years, and COVID's making it worse. Young people don't want to work there. Employees are leaving to get less hazardous jobs. And dozens are on the verge of retiring. An employee going by the name of Schwendy compared the strain to being a weightlifter.
"The bar is bending on both ends," Schwendy says.
Staff members are advocating to reduce the inmate population, possibly through work release or other supervised programs. But they say corrections and court officials aren't responding.
Commissioners say they will take input from the forum to come up with a plan.
Sign up for our WLVR weekly newsletter to stay up to date with the latest news from the Lehigh Valley and across Pennsylvania
---