Lehigh County's 2021 election remains uncertified, for now
Written by Mariella Miller on February 2, 2022
Lehigh County's 2021 election remains uncertified, for now
By Tyler Pratt
February 2, 2022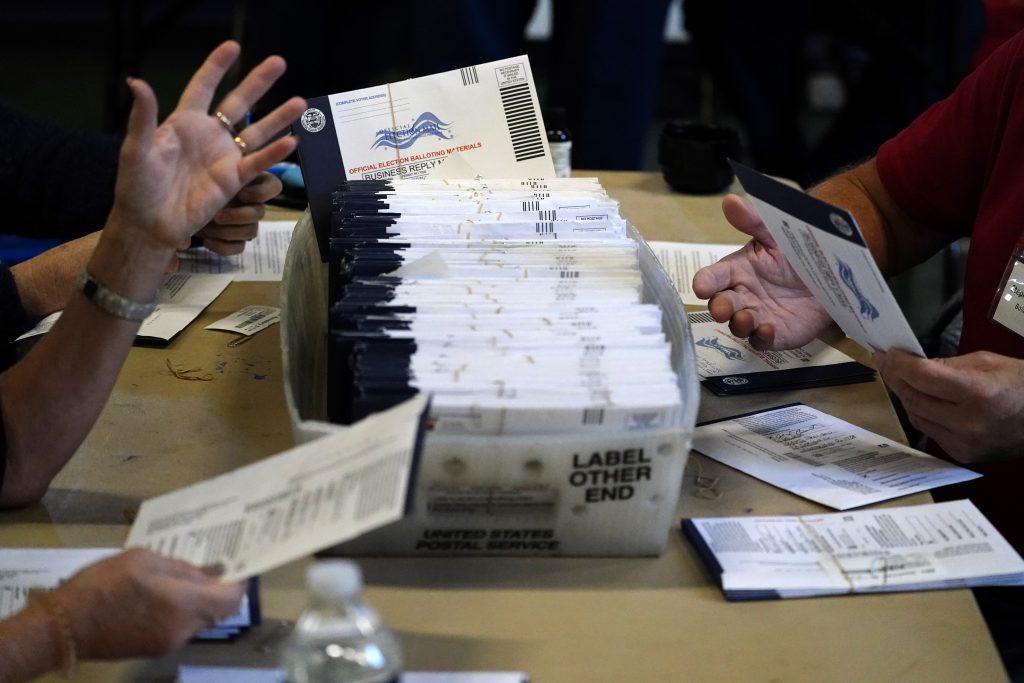 ALLENTOWN, Pa. – Lehigh County still has not certified the 2021 election because more than 250 voters didn't put the date on their mail-in ballots. 
Commonwealth Court ruled they should be tossed out.
But a handful of voters have sued in federal court to have them counted.
As of Tuesday, the 2021 election is "unofficially certified," according to the new Lehigh County Election Board. Basically that means the county is in a holding pattern until ongoing litigation around the undated mail-in ballots is resolved.
The Pennsylvania Supreme Court refused to hear the case.
Lehigh County Deputy Solicitor Sarah Murray advises the board on legal matters.
"Once the court rules, the board could meet to finalize the certification essentially immediately," Murray said.
Ed White of the Lehigh County GOP has been watching this election closely. A Republican candidate for the court of common pleas had a narrow victory. Keeping those undated ballots from being counted is advantageous for his party in this case.
"The law is clear. The rules are clear. There was an instruction card, there was a flap on the envelope to return. All of which said if you do not sign and date your envelope your ballot would not count," White said.
Tim Benyo, Lehigh County director of elections, said he thinks the voter instructions on the ballots could have been more clear.
"Well there's always room for improvement on that, yes. But it still has to be in what the election code allows," Benyo said
The American Civil Liberties Union filed the federal lawsuit on behalf of group five bipartisan voters. They say not counting the ballots will lead to disenfranchisement and quote "cause irreparable harm."
Sign up for our WLVR weekly newsletter to stay up to date with the latest news from the Lehigh Valley and across Pennsylvania.
---