Lehigh Valley summer camps encourage interest in forensic science, emergency services
Lehigh Valley summer camps encourage interest in forensic science, emergency services
By Stephanie Sigafoos
July 1, 2022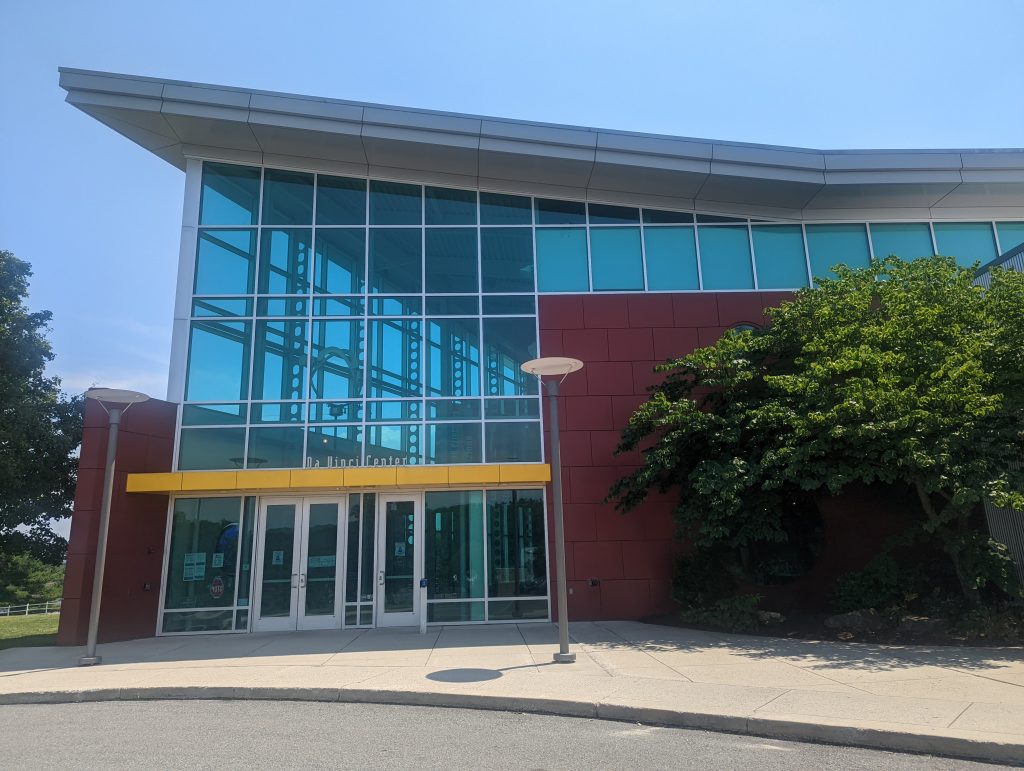 UPPER MACUNGIE TWP., Pa. – When you think of summer camp activities, conducting search-and-rescue operations or combing crime scenes don't often come to mind.
But that's exactly how some aspiring police officers, firefighters and crime scene analysts have been spending their time.
Peter Christ, the Bureau of Fire director and emergency management coordinator in Upper Macungie Township, hopes camps like the one he's running will one day fill positions within the emergency services sector.
Christ will oversee the Junior Emergency Services Academy, running July 19-23, at the Upper Macungie Township Fire Station. Not only is registration full, but Christ said there's "quite the waiting list" of teens hoping for a chance to participate.
"We want to give them an experience in the different services to guide them or help them when it comes time to make some career decisions," Christ said.
"Monday and Thursday they'll be with the police department, and Tuesday and Wednesday we split it up between EMS, which does CPR and first aid, and a review of an ambulance and the equipment.
"We have the special operations teams from the county coming in, and we'll also do aerial ladder work, and search and rescue maneuvers … and we have an arson dog coming in this year," he said.
The last day of the academy will feature various challenges and an obstacle course, Christ added. There will also be a family picnic and awards ceremony.
The academy is one of many in the Lehigh Valley putting a different spin on the traditional summer camp experience.
Last month, South Whitehall Township held a week-long emergency services youth camp that featured technical rescue units, along with the Bethlehem Bomb Squad and Lehigh Valley Health Network's MedEvac helicopter.
Whitehall Township, Bethlehem Township and Bethlehem all recently held similar programs.
For younger campers interested in the science behind crime-solving, the Da Vinci Science Center will also host a day-long program on July 5 dubbed "Da Vinci Detectives."
The camp is geared for grades K-5 and explores things like fingerprints, DNA and fabric analysis, allowing kids to put their forensic skills to the test by gathering evidence to solve a crime.
"It's our way to kind of introduce kids to forensic science," said STEAM Education and Camp Coordinator Lindsay Clinton. "Sometimes kids want to be police officers or detectives when they get older, and this introduces them to the connections with science that there are with different careers that you might not initially think of in that way."
Clinton said the camp is broken down into age-appropriate classrooms, giving a more curated curriculum for different developmental levels.
"It's really fun to see some of the kids get so into it," she said. "They really want to figure out what happened and all that stuff. I'm always surprised here by what kids are able to come up with and figure out themselves. They're incredibly creative in their thinking."
Sign up for our WLVR weekly newsletter to stay up to date with the latest news from the Lehigh Valley and across Pennsylvania.
---