National Guard steps in to shore up Northampton County nursing home following coronavirus outbreak
National Guard steps in to shore up Northampton County nursing home following coronavirus outbreak
By Jim Deegan
April 28, 2020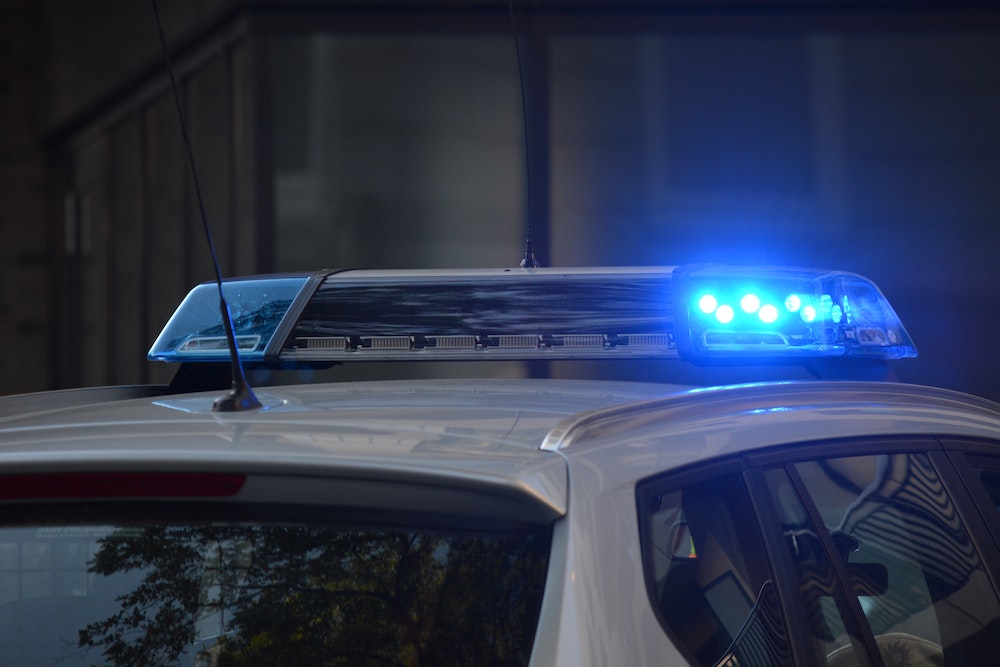 The national guard is stepping in to help shore up a staffing shortage at Northampton County's nursing home following a serious outbreak at the facility.
Gracedale employees have called out sick more than 700 times this month. A county executive says many are fearful because of an outbreak there that has sickened at least 80 residents and 26 staffers. Nineteen residents have died.
County officials said Monday that 20 medics and eight LPNs from the National Guard will fill shifts over three days, tending to non-COVID-19 residents.
There are nearly 2,500 confirmed coronavirus cases in Lehigh and Northampton counties, with more than 100 deaths.
Pennsylvania reported nearly 900 new coronavirus cases on Monday, April 27, bringing the state total over 42,000 cases, or about sixth in the nation.
---