Nurses Week 2022 sees burnout, new challenges for new nurses
Nurses Week 2022 sees burnout, new challenges for new nurses
By Brittany Sweeney
May 9, 2022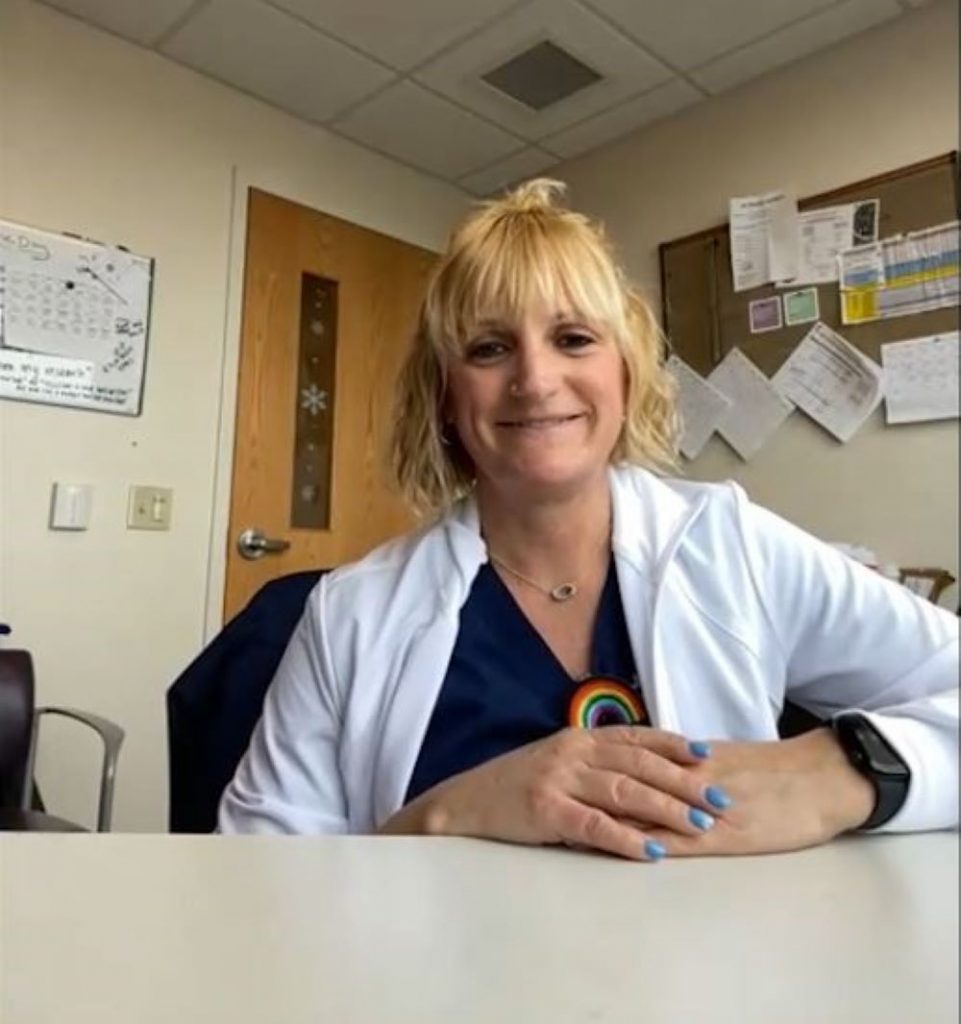 SALISBURY TWP., Pa. – Many nurses say they continue to feel exhausted from the pandemic workload even though the winter surge has passed.  
Just in time for National Nurses week, a registered nurse from Lehigh Valley Health Network described how her team is faring.
Nichole Persing, nursing director at LVHN's Cedar Crest campus, said even though some of the toughest days have passed, her team is still experiencing burnout.
"Especially for newer nurses who came to the profession in the middle of the pandemic," Persing said. "So honestly, all they know is COVID and now transitioning out of that and caring for other patient populations has actually been a new challenge for them."
The nursing director said even with better knowledge of the virus and treatments available, the job can still be difficult and staffing shortages have added to the stress.
Now is the time to celebrate all the hard work her colleagues have put in during National Nurses Week, she said, which runs May 6-12.
Nurses Week always starts on May 6 to honor the birthday of the founder of modern nursing, Florence Nightingale.
Sign up for our WLVR weekly newsletter to stay up to date with the latest news from the Lehigh Valley and across Pennsylvania.
---