Pandemic-era professional licensing waivers end June 30
Pandemic-era professional licensing waivers end June 30
By Chloe Nouvelle
May 25, 2022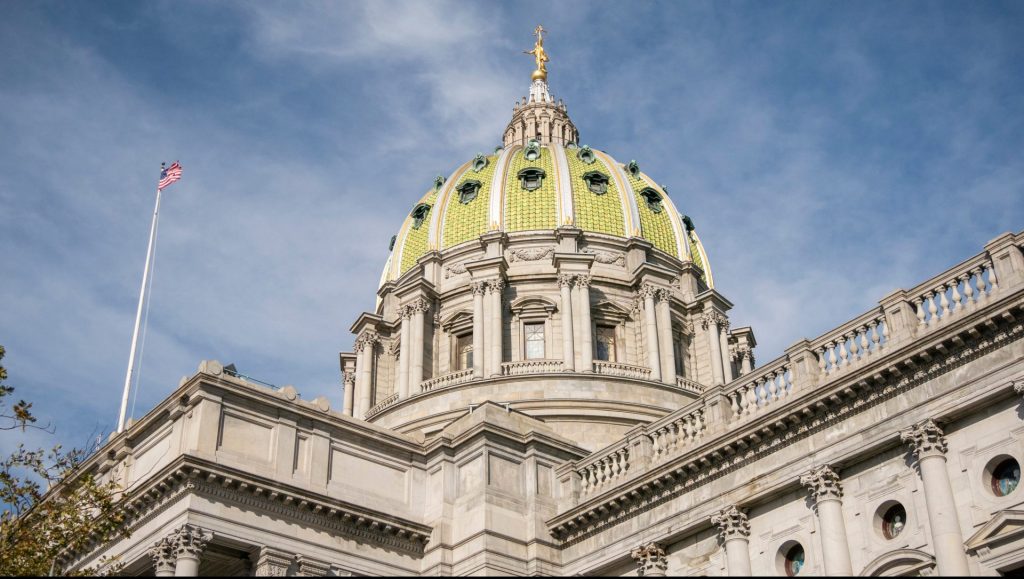 HARRISBURG, Pa. – Beginning May 23, some professional licensing waivers that were issued at the beginning of the COVID-19 pandemic will expire.
And according to Pennsylvania's Department of State, all waivers will end by June 30.
The commonwealth issued nearly 100 "regulatory suspensions and waivers" for professionals during the pandemic.
Expiring waivers include those which allowed out-of-state and certain retired health care providers to administer COVID-19 vaccinations in Pennsylvania.
The expiring waivers don't just affect those in the medical field.
Professionals working in industries such as real estate and cosmetology also are affected.
Sign up for our WLVR weekly newsletter to stay up to date with the latest news from the Lehigh Valley and across Pennsylvania.
---