Patient advocacy group: Even people with health insurance can struggle to afford care
Written by Mariella Miller on January 13, 2022
Patient advocacy group: Even people with health insurance can struggle to afford care
By Chloe Nouvelle
January 13, 2022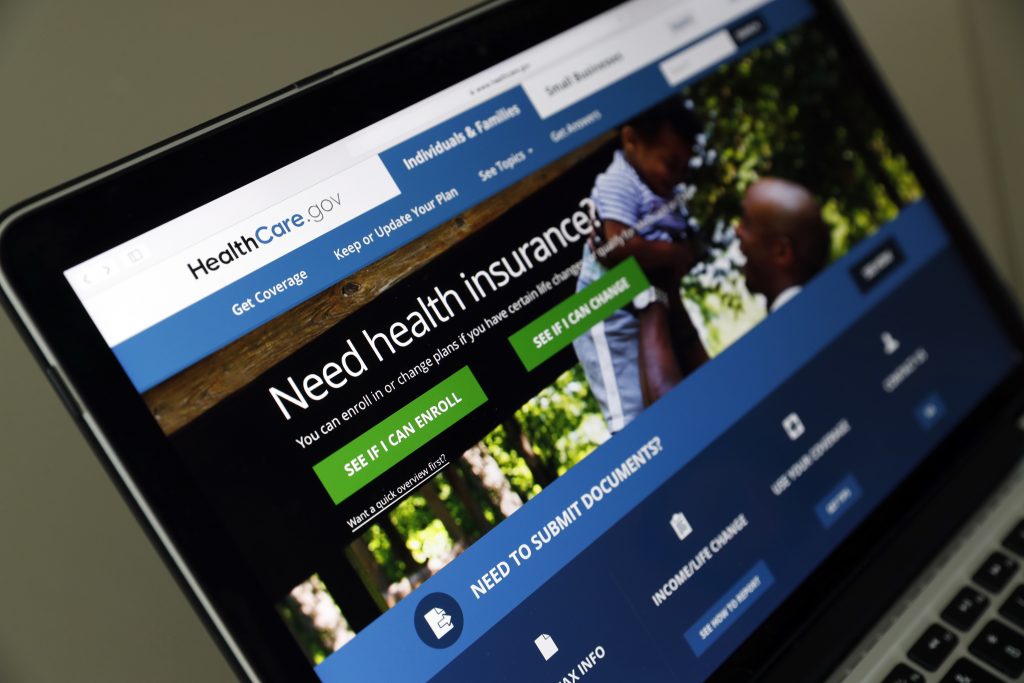 HARRISBURG, Pa. – The cost of health care, including COVID-19-related coverage, can present a financial challenge even to patients who are insured. And according to one patient advocacy group, recent health care costs are sending Pennsylvanians in search of help.
Caitlin Donovan, senior director of Public Relations at the Patient Advocate Foundation, said during the first year of the pandemic, a lot of insurance plans waived out-of-pocket treatment costs for COVID-19.
However, that's not the case for everyone anymore.
"Many have rolled that back," said Donovan. "Now, people with high deductible plans, or even non-high deductible plans with still alarmingly high deductibles, if they are in the hospital, they might be facing very high costs."
Donovan said a trend that's "speeding up rapidly" is that health care is no longer necessarily affordable even for those with insurance.
She explained that the Patient Advocate Foundation's National Financial Resource Directory, which helps people search for health care and ways to pay for it, has seen a surge in users.
Donovan added that Pennsylvania ranks #6 in users searching the directory for health care and medical payment resources.
Sign up for our WLVR weekly newsletter to stay up to date with the latest news from the Lehigh Valley and across Pennsylvania.
---