PSP asks lawmakers for $300 million in new funding
PSP asks lawmakers for $300 million in new funding
By Sam Dunklau
March 7, 2022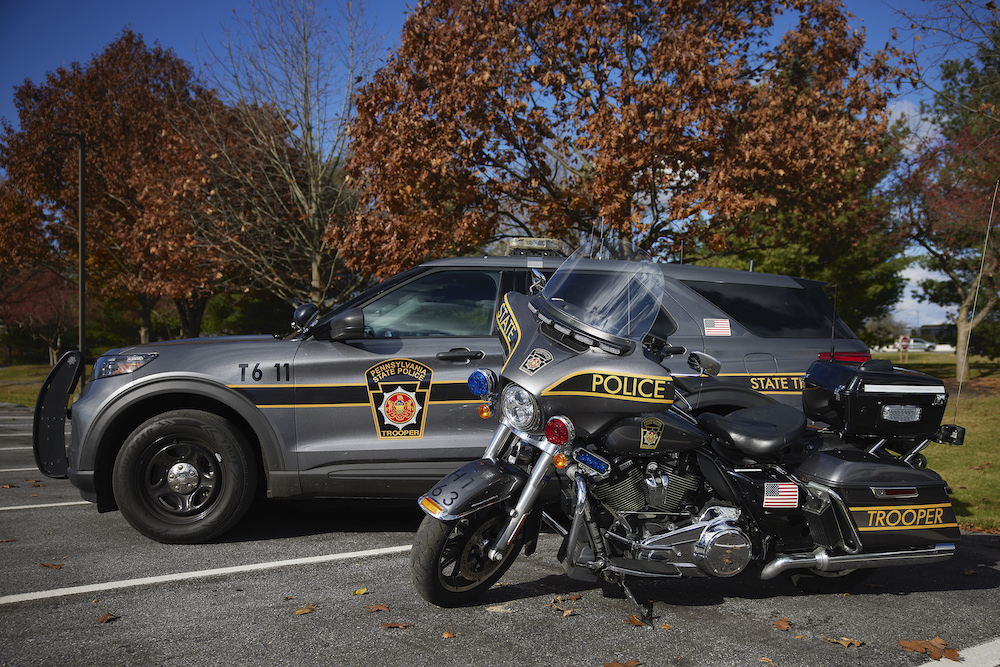 HARRISBURG, Pa. – The Pennsylvania State Police's to-do list includes conducting firearm background checks and investigating nuisance businesses more quickly, and the agency is pitching lawmakers on the funding it will need to make those things happen.
Gov. Tom Wolf's office wants lawmakers to give state police nearly $300 million more than last year.
The agency says the extra money would help it graduate 300 more troopers and hire several dozen other workers to process gun purchase background checks.
Several House lawmakers told PSP during a hearing that checks that usually take just a few minutes to complete have sometimes taken hours in the last year.
Deputy Commissioner for Staff Kristal Turner-Childs said the state police is aware of the problem:
"You know, I can sit here and tell you that we were only down for eight hours in 2021, but if you're standing in a dealership and you're there for an hour, that's your time. So we certainly understand that and it doesn't go unnoticed by us," Turner-Childs said.
Gov. Tom Wolf has suggested trimming the amount of money the state police receives from gasoline taxes by around $170 million.
Wolf says that money would instead be provided from other sources.
His administration argues the gas tax has become a less reliable fundraiser as electric cars have become more available.
Sign up for our WLVR weekly newsletter to stay up to date with the latest news from the Lehigh Valley and across Pennsylvania.  
---