Uncertainty for back-to-school plans in the Lehigh Valley
Uncertainty for back-to-school plans in the Lehigh Valley
By Tyler Pratt
July 23, 2020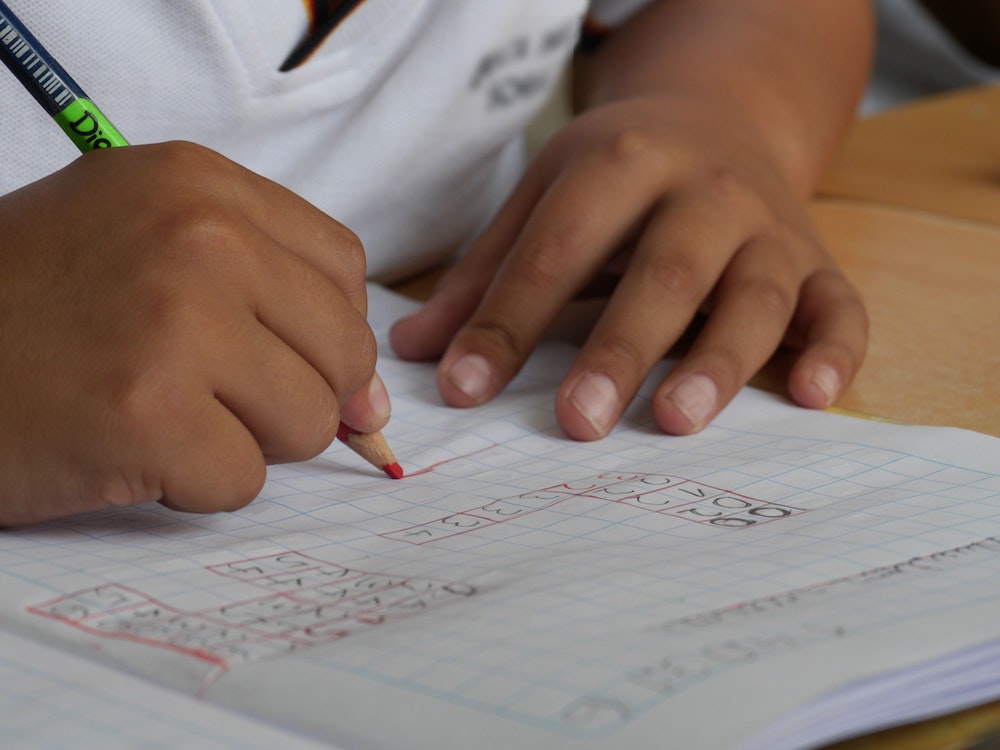 Allentown School District officials are recommending that all schools open virtually this fall. The news comes as the state's experiencing a rise in coronavirus cases which has raised questions about student safety in the classroom. And the future of learning. WLVR's Tyler Pratt has more. 
Pennsylvania officials said last week they are allowing districts to decide how to reopen, with guidelines for social distancing that include keeping students six feet apart. A plausible difficulty for ASD's many students and old buildings.
A statement released Wednesday evening by the district said that with so much uncertainty surrounding coronavirus and a lack of PPE, officials need to protect the health and safety of staff and students first. Superintendent Thomas Parker says the ASD Virtual Campus will launch on the first day of school, Tuesday, September 8th.
Parker says face to face instruction later in the school year remains the ultimate goal.
This includes plans to provide quote – anytime/anywhere – technology access and get devices into the hands of the district's 17 thousand students. Where the district stands with those developments hasn't been made public.
The school board meets tonight at 7 P.M. to consider the recommendation.
The Bethlehem Area school districts's superintendent recently said they're leaning toward a hybrid option that includes online and in-person learning. A final decision is expected soon.
And in higher ed, Lafayette College in Easton announced Wednesday it will offer strictly virtual courses and a 10-percent tuition discount.
Sign Up for our WLVR weekly newsletter to stay up to date with the latest news from the Lehigh Valley and across Pennsylvania.
---