Volunteer fire companies to receive another round of state funds
Written by Mariella Miller on February 15, 2022
Volunteer fire companies to receive another round of state funds
By Hayden Mitman
February 15, 2022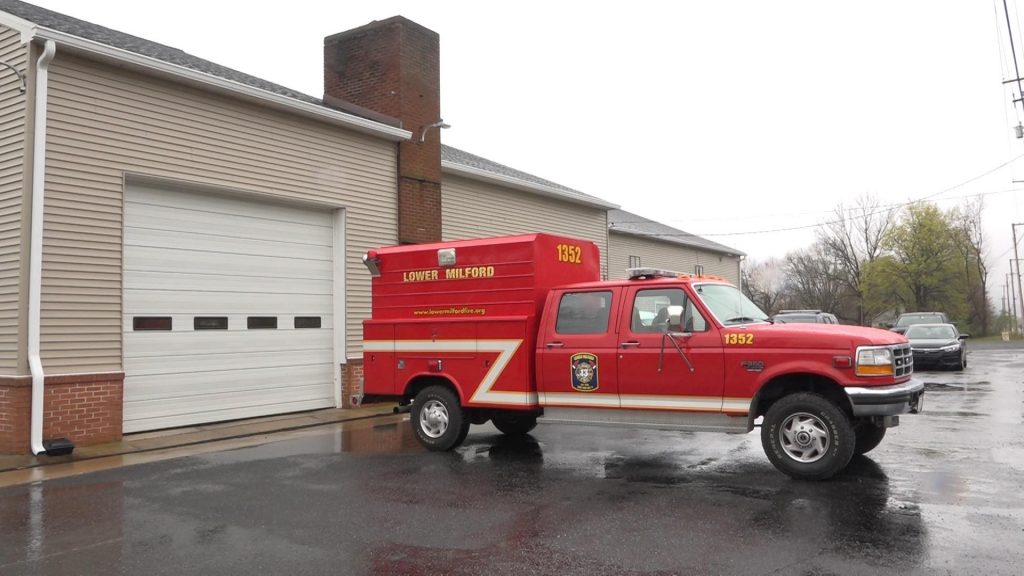 NORTH WHITEHALL TWP. Pa. – Pennsylvania has delivered a new round of $29 million to fund fire departments and EMS services throughout the state and it could be vital to local volunteer fire companies.

Small fire departments in the Lehigh Valley have been struggling in the pandemic with funding and a decline in volunteerism.
One of them, the Laurys Station Volunteer Fire Company, serves about 1,000 people.
Chief Chris Greb said they rely on this annual funding from the state.
"North Whitehall Township, our municipality, is very good to us and they really make sure our needs are met. But, that doesn't do everything," Greb said.
Greb said they'll use their $15,000 grant to pay off a fire truck and purchase new equipment.
Still, it won't address a volunteer issue that pre-dates COVID-19. State legislators said fire departments and EMS services were facing a crisis back in 2018.
"We need to come up with new theories and new ways to bring people into the service and rethink about the way we can provide the service with less people. Because it doesn't seem like it will get better from a manpower standpoint anytime soon," Greb said.
His company has 25 active volunteers, Greb said, but a fear of COVID has caused members to miss calls.
"It was certainly noticeable that some people didn't respond because of the pandemic," he said.
North Whitehall has four fire departments, so often to make up for shortages, more than one station responds to a call, he said.
Sign up for our WLVR weekly newsletter to stay up to date with the latest news from the Lehigh Valley and across Pennsylvania.
---