'What You Need to Know': An uncertified election, inflation and eliminating racial inequity
Written by Mariella Miller on February 4, 2022
'What You Need to Know': An uncertified election, inflation and eliminating racial inequity
By Brad Klein
February 4, 2022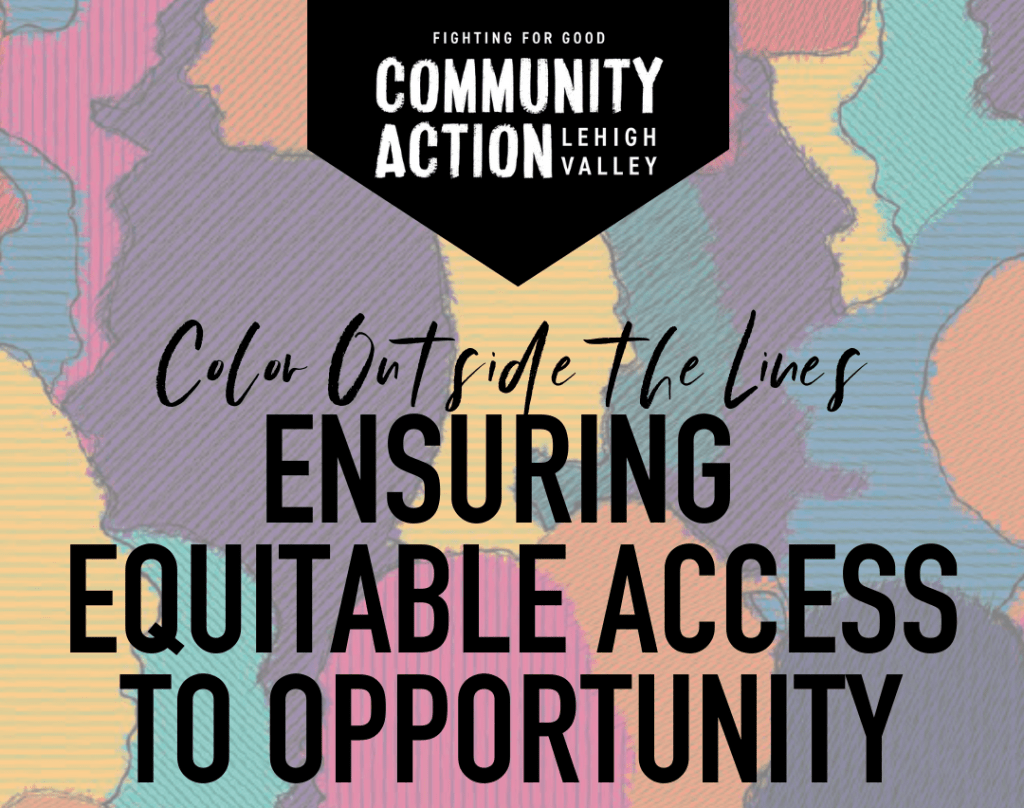 BETHLEHEM, Pa. – 'What You Need to Know:' November election still uncertified, inflation and working to eliminate racial inequity
WLVR's Brad Klein and Tyler Pratt review the top local and regional stories from the WLVR Newsroom.
This week: Lehigh County's election results remain uncertified three months after the polls closed; inflation is affecting consumers, and an initiative called Color Outside the Lines is trying to address racial disparities in the Lehigh Valley.
For more of "What You Need to Know," sign up for our weekly newsletter at WLVR.org.
---