Will the Lehigh Valley have a snowy winter? The Farmers' Almanac tells all
Written by Mariella Miller on December 21, 2021
Will the Lehigh Valley have a snowy winter? The Farmers' Almanac tells all
By Megan Frank
December 21, 2021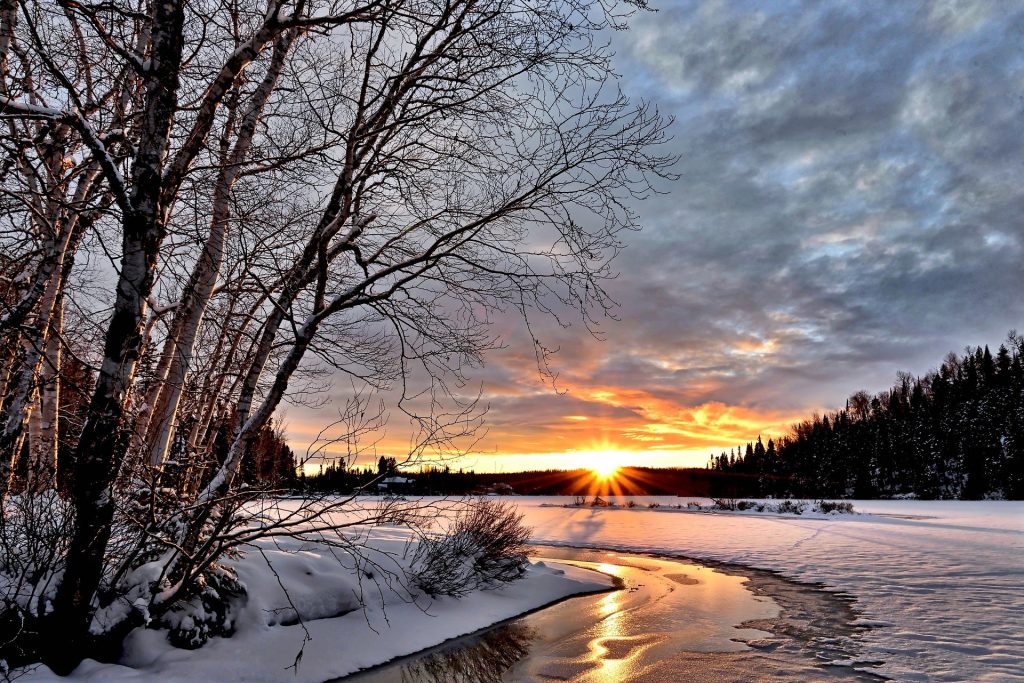 BETHLEHEM, Pa. – It's the first day of winter, and for people who are wondering how much snow the Lehigh Valley will get this season, one small book may have the answer. 
The Farmers' Almanac, based in Lewiston, Maine, has been predicting weather for more than 200 years.
Almanac Editor Peter Geiger says they get it right about 80% of the time.
The book was established in 1818 in Moorestown, N.J. by David Young.
"Young was a mathematician, a calculator and an astronomer," Geiger said. "He developed a mathematical formula which he applied to sun spot activity, planet positions and the effect the moon has on the Earth. That's the basis of how we do our weather."
He explained how people's aches and pains correlate with the weather.
"What we try to show in the almanac is, what are some of the signs of a hard winter? So, think about aches and pains in your knees and joints, that's a forebear of bad weather because the barometric pressure changes and it affects your blood pressure," said Geiger.
He said the almanac is filled with tips too, like how to make your own yeast or soap.
"I think in this day and age there's a lot of shortages of things and people like to learn how to do things for themselves," Geiger said.
As for a 'White Christmas' in the Lehigh Valley, Geiger said it's unlikely.
"I think it'll be a warm Christmas," said Geiger. "We talk about a series of coastal storms that bring 4-8 inches for Pennsylvania from Jan. 8-11. We talk about wet snow Jan. 16-19. Then, we talk about a big storm Feb. 24-28. In the middle of March, a 1-2 foot storm, plus some flooding at the end of March."
Visit farmersalmanac.com to learn more.
Sign up for our WLVR weekly newsletter to stay up to date with the latest news from the Lehigh Valley and across Pennsylvania.
---