With new polio concern, a doctor tells how to check whether you're vaccinated
Written by John Moser on August 22, 2022
With new polio concern, a doctor tells how to check whether you're vaccinated
By Brittany Sweeney
August 22, 2020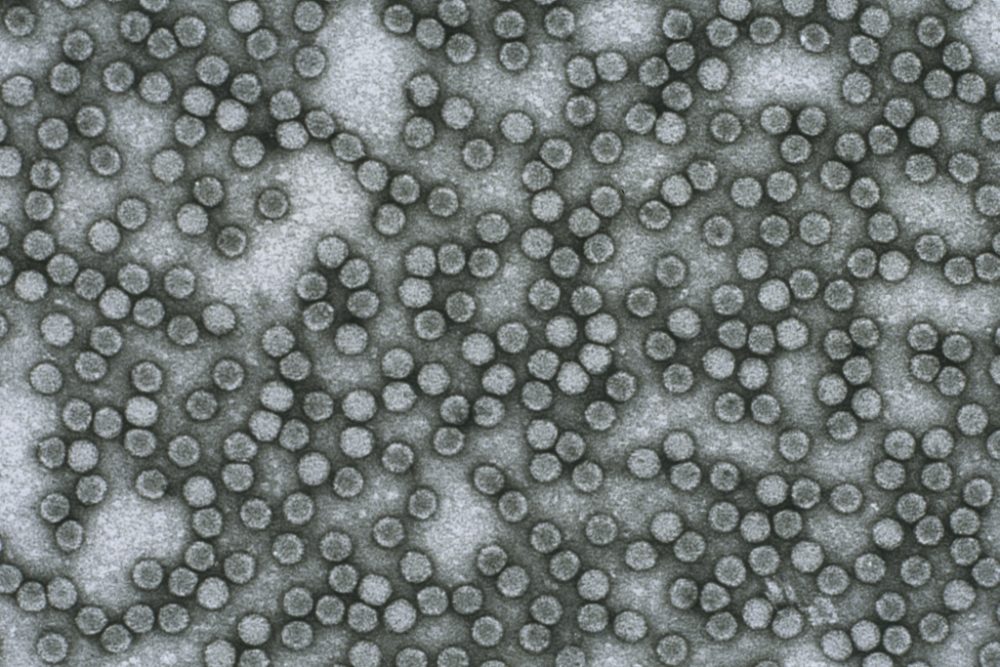 BETHLEHEM, Pa. – Reports of the first case of polio in the United States in nearly a decade and the recent discovery of polio in New York wastewater has left some asking the question: Am I vaccinated against the potentially deadly virus?
Tracking down medical records is not as easy as a search on the web, but there are some ways people can find out their medical history, an area primary physician said.
Major outbreaks made poliovirus one of the most feared childhood diseases in the 20th century, with victims suffering permanent paralysis and even death.
But vaccines starting in the 1950s virtually eliminated the disease; the United States was declared polio-free in 1994 and there were no recorded cases in the country since 2013.
But in July, New York reported a case in an unvaccinated young adult. In August, the New York state health commissioner said the virus had been detected in New York City wastewater.
Dr. Michael Carnathan, who owns Arrow Primary Care in Bethlehem, said most doctors offices have to hold on to medical records for a certain amount of time before they're discarded or archived.
Carnathan said there are other options for people who can't contact a former doctor, or if records are lost.
"In the situation for things like vaccines, you can certainly try to contact your high school, your college because they usually have those on records – see if they save those," he said.
"Also, you can get bloodwork done – they're called titers – to see if you're immunized for those viruses and bacteria."
Carnathan said the local health department may also keep track of those records.
"It can be very difficult if you're if that doctor's office is now closed," he said. "Let's say it was a general surgeon that you had to see 50 years ago – that can be very hard to find.
"That's where your family doctor's office may be able to help in contacting hospitals and getting into the medical records department and requesting those things to see if they even exist."
Carnathan said that while many health care operations have computer systems to keep track of personal records, those records are not shared across different systems.
"It would be nice if they did, but they don't, unfortunately," he said. "So one hospital or one doctor's office may use one software and then the other hospital or office can use the other, but they don't speak to one another."
Carnathan said they can, however, transfer records fairly easily via email, fax or mail.
Sign up for our WLVR weekly newsletter to stay up to date with the latest news from the Lehigh Valley and across Pennsylvania.
---