AAA expects more traffic this Memorial Day weekend than last year
AAA expects more traffic this Memorial Day weekend than last year
By Brittany Sweeney
May 27, 2022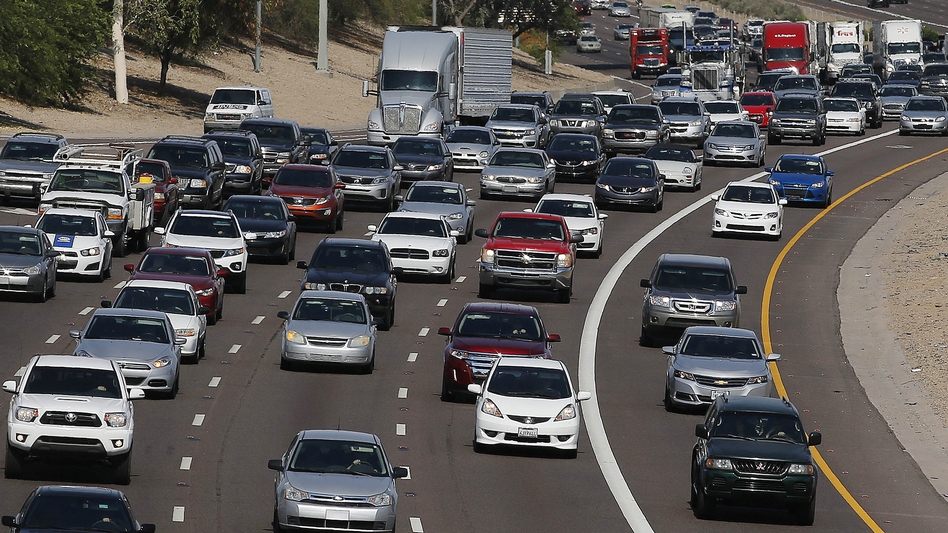 ALLENTOWN, Pa. – Memorial Day weekend travel is expected to come close to pre-pandemic numbers this year as the number of people hopping in a vehicle or plane to travel for the unofficial start to summer is expected to increase an estimated 25% over last year.  
The American Automobile Association (AAA) predicts just under 40 million people will travel 50 miles or more from home.
Theresa Podguski, director of Legislative Affairs for AAA East Central, said Friday is expected to be a peak travel day, so she suggests hitting the road when there is less traffic.
"If you can avoid those busy rush hours, that would be your best course of action to take and always allow extra travel time during those holiday weekends," she said.
"If you are flying this Memorial Day," she added, "Arrive at the airport at least two hours prior to your domestic flight and at least three hours prior to an international flight."
"If you are driving to your destination," she said, "Make sure that that car is road ready to go: check the tire pressure, the belts, the hoses, the fluids, oil, windshield wiper fluid etc."
Take along non-perishable snacks and water, too, "Because if you do get in a little congestion that way you'll be ok to continue on that drive," she said.
Sign up for our WLVR weekly newsletter to stay up to date with the latest news from the Lehigh Valley and across Pennsylvania.
---