Allentown is hiring junior lifeguards, other younger seasonal workers
Allentown is hiring junior lifeguards, other younger seasonal workers
By Hayden Mitman
May 26, 2022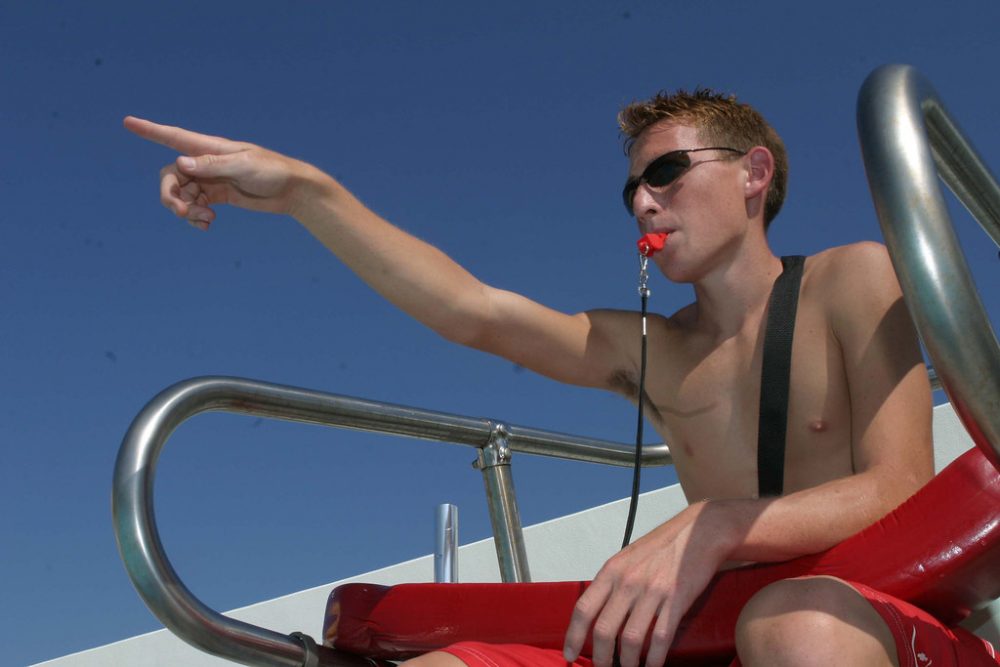 ALLENTOWN, Pa. – The City of Allentown has lowered its age requirements for seasonal workers. 
This summer, teens as young as 15 will be able to work as lifeguards at city pools. Allentown changed its age requirement for part-time and seasonal workers from 16 to 15 years old.
The decision was made to lower the age requirement for lifeguards in light of 15-year-olds making up about 40% of graduates in a recent American Red Cross lifeguard certification class, according to a city spokeswoman.
To employ these graduates, and to help fill seasonal jobs like cashier or attendant positions, the city decided to lower the age requirement, said the spokeswoman.
Any 15-year-old stepping into a lifeguard position would be considered a junior lifeguard and would be supervised while on duty, she said.
Proper working papers are required and all state and federal regulations concerning the employment of minors will be followed, she added.
To learn more about Allentown's municipal pools, including daily admission rates and season pool passes, visit allentownparksandrec.com.
Sign up for our WLVR weekly newsletter to stay up to date with the latest news from the Lehigh Valley and across Pennsylvania.
---