Allentown mayor removes Council of Youth member after allegation of using a racial slur
Allentown mayor removes Council of Youth member after allegation of using a racial slur
By Tyler Pratt
April 14, 2022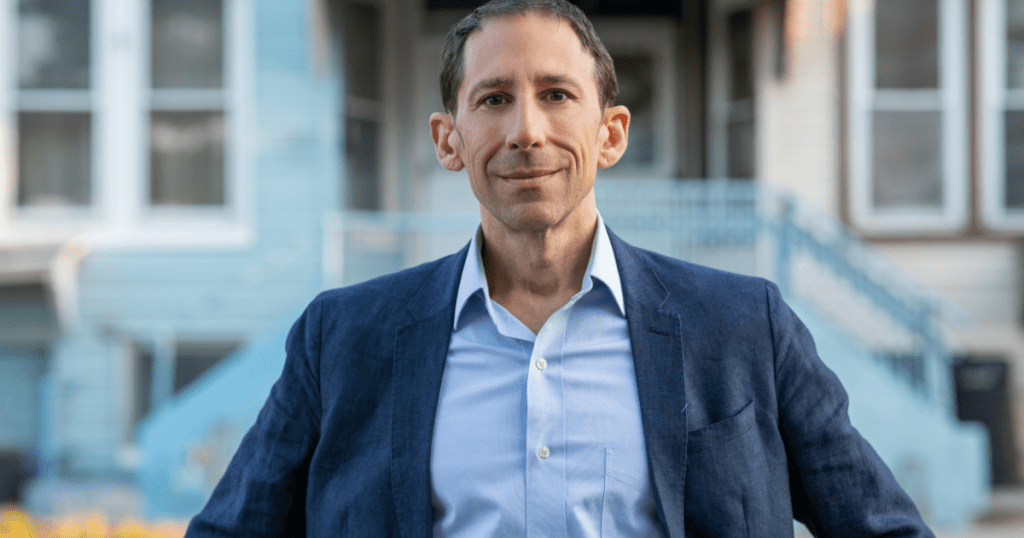 ALLENTOWN, Pa. – Allentown's mayor has removed a member of the city's Council of Youth following the release of a video on social media this week that shows an individual using a racial slur. 
Matt Tuerk sent a letter to city council Thursday saying that Allentown "will not tolerate any racism or hate."
The letter from Tuerk to council said he is removing Oscar Ortiz effective immediately.
It continued saying there is no room for officials in his administration to "use hateful and offensive language."
Ortiz helps run the Ortiz Ark Foundation, a local non-profit that assists underserved community members in Allentown and whose mission is to address "societal inequities."
His removal from the youth council follows a short video posted on a public Facebook profile Wednesday in which an individual can be heard using a racial slur in an office displaying an Ortiz Ark Foundation banner.
The foundation did not return a request for comment in time for broadcast but did issue a release Wednesday that said the video was taken in mid-March and has been edited. The statement said the video does not reflect "the situation or the truth" and that the organization does not condone racism.
Sign up for our WLVR weekly newsletter to stay up to date with the latest news from the Lehigh Valley and across Pennsylvania.
---