Allentown offers a free swimming lesson as part of Juneteenth celebration
Allentown offers a free swimming lesson as part of Juneteenth celebration
By Brittany Sweeney
June 13, 2022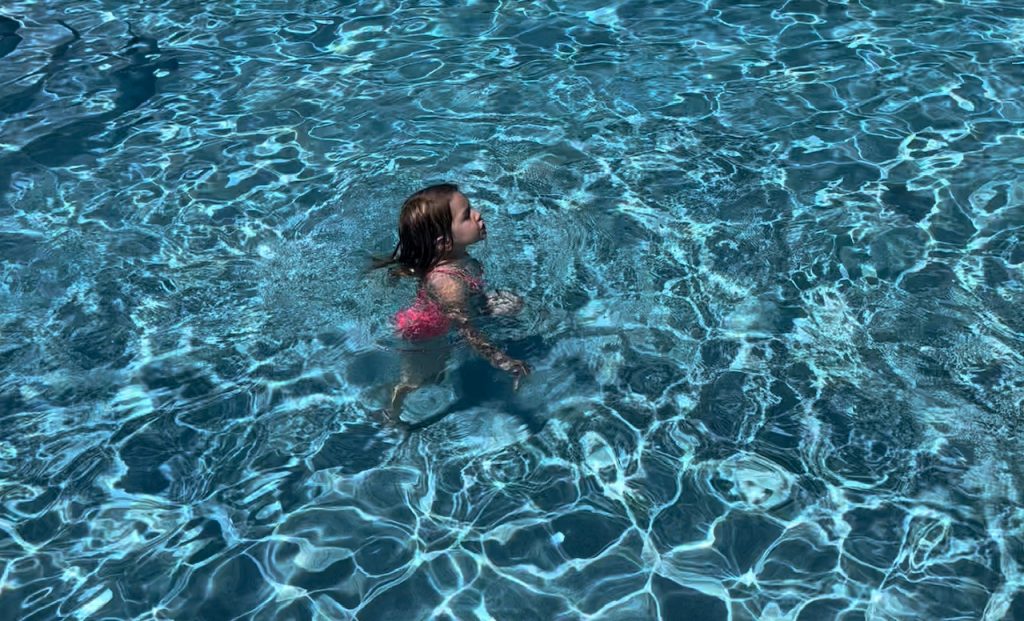 ALLENTOWN, Pa. – Swimming season is here, a time for fun and safety but drowning is the leading cause of death in young children, according to the Centers for Disease Control and Prevention (CDC).  
As a result, the City of Allentown is hoping to help avoid a tragedy.
Free swimming lessons will be given June 19, for children ages 3 to 15 as one of several activities during the city's Juneteenth celebration at Cedar Beach Park.
Ryan Griffiths, an Allentown recreation program specialist, said it's only one lesson, but will teach kids basic water skills.
"Really just focusing on the aspects of being safe in and around the water. With that will come a swag bag of various items, some of which is the Pool Safely curriculum or Pool Safely items," Griffiths said, "They're talking about, specific to parents, about being what we call a Water Watch."
Griffiths reminded parents to keep an eye on their own children when swimming at any pool, public or private.
All of Allentown's instructors are Red Cross-certified, he said, and any Allentown resident interested in becoming a lifeguard can take a lifeguard course for free thanks to a city grant.
Sign up for our WLVR weekly newsletter to stay up to date with the latest news from the Lehigh Valley and across Pennsylvania.
---