Lehigh Co. election board to count ballots next week after Supreme Court ruling
Lehigh Co. election board to count ballots next week after Supreme Court ruling
By Hayden Mitman
June 10, 2022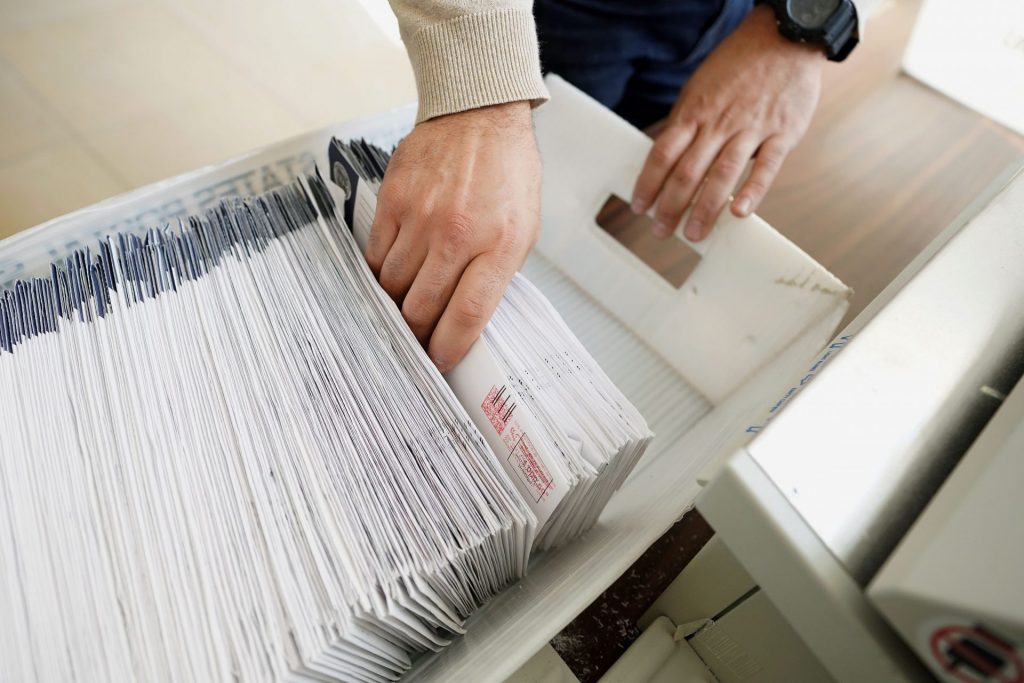 ALLENTOWN, Pa. – It took more than seven months and an opinion from the U.S. Supreme Court but 257 mail-in ballots, set aside in last year's election, will finally be tallied in Lehigh County. 
These ballots, all of them delivered on time but missing a handwritten date on an outer envelope, have been sitting in limbo since last year's general election.
But now Lehigh County Chief Clerk of Elections Tim Benyo said he can start the process to count these ballots that have been sealed since November.
"We have to advertise the reconvening of the computation board, make sure all the parties are notified that we will be counting ballots, schedule the board meeting to begin the counting, count the ballots, tabulate them and present the results," he said.
Benyo said the results should be finalized next week.
"We are trying to get it done as soon as possible while still meeting all of our statutory obligations and it looks like we will be counting the votes next Thursday at 9 a.m.," he said. "Hopefully nothing changes between now and then and we get this behind us."
The United States Supreme Court on Thursday rejected an appeal from local judicial candidate, David Ritter, that would have seen the ballots excluded.
Ritter's race could be decided by these votes.
He has a narrow lead over his opponent, Democrat Zachary Cohen, for a seat on the Lehigh County Court of Common Pleas.
Sign up for our WLVR weekly newsletter to stay up to date with the latest news from the Lehigh Valley and across Pennsylvania.
---